Class of 2022 Senior Spotlight: Riley Lentsch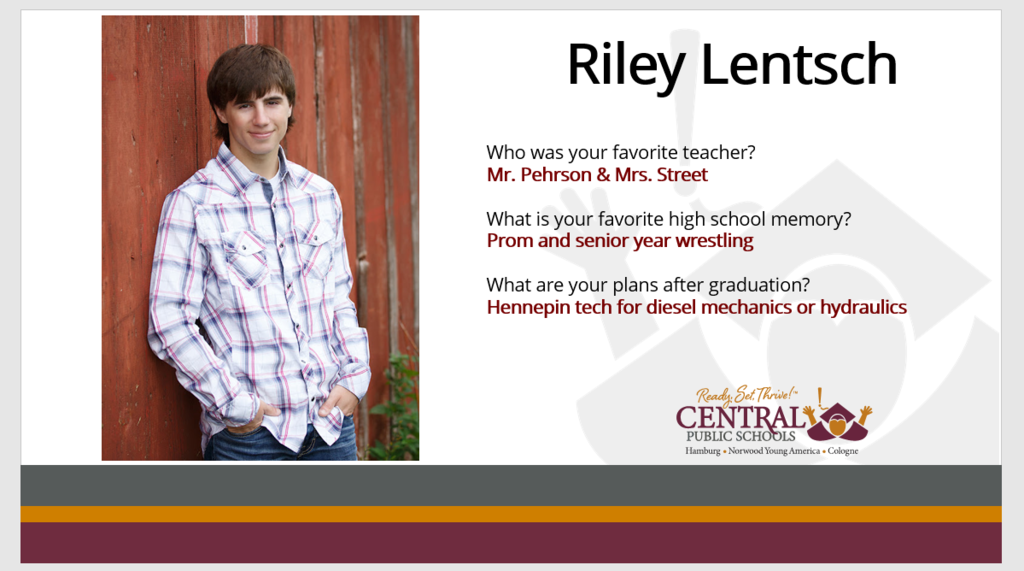 IT'S CINCO DE MAYO!!! Cinco de Mayo, (Spanish: "Fifth of May") also called Anniversary of the Battle of Puebla, holiday celebrated in parts of Mexico and the United States in honor of a military victory in 1862 over the French forces of Napoleon III.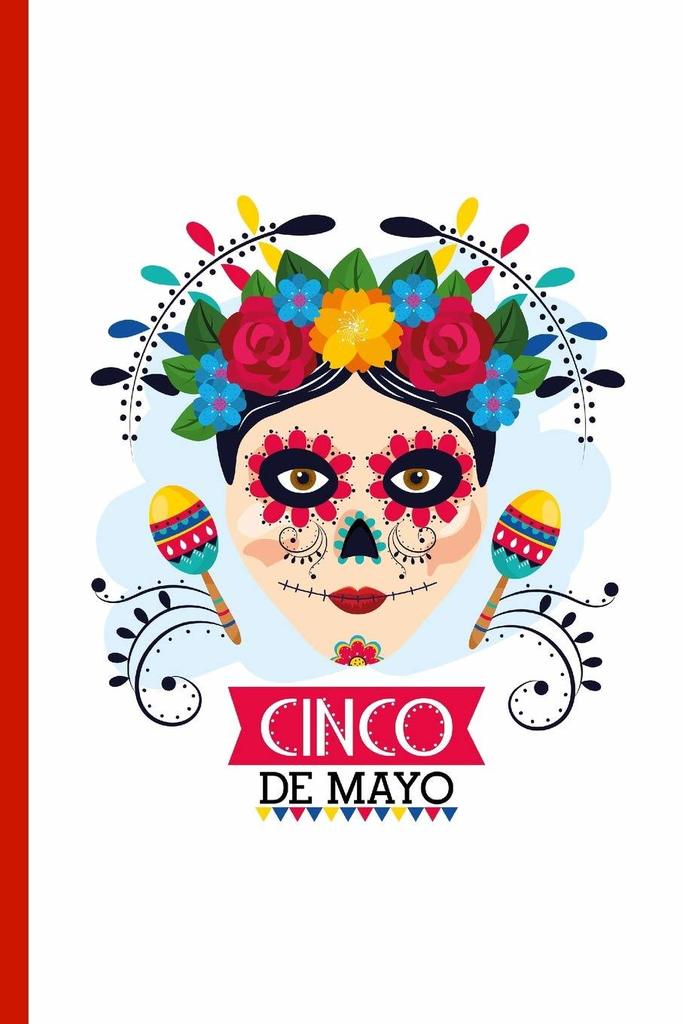 "History is Central" Wednesday, May 4 1:30 pm - 3:15 pm during school 5:00 pm - 7:30 pm in conjunction with the Central Band Concert (Located in the CHS Commons and Gymnasiums)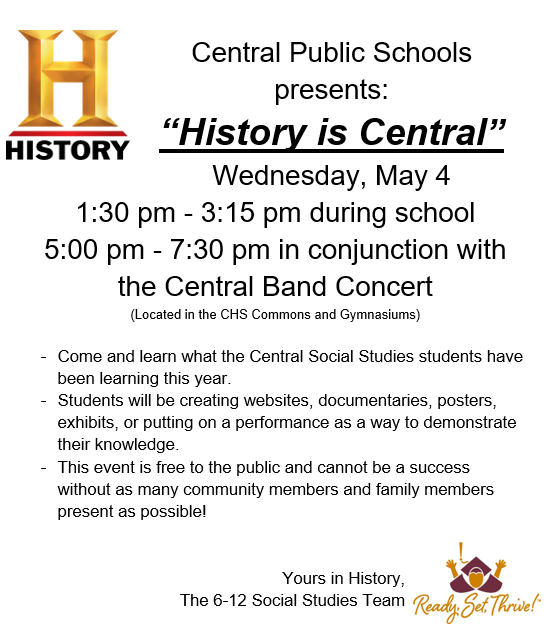 Happy Star Wars Day Raider Nation!!!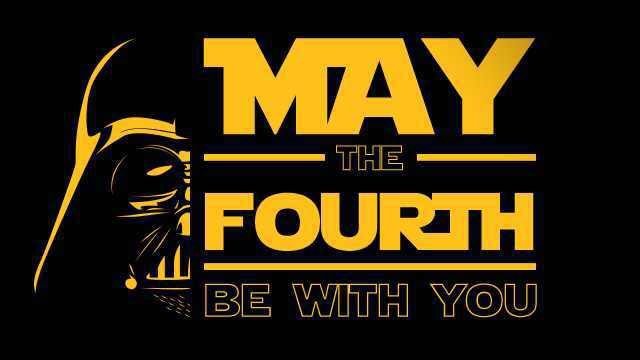 Band Concert: TODAY: Wednesday May 4, 2022 CHS Auditorium 5th & 6th Grade @ 6:30PM 7th - 12th Grdae @ 7:30PM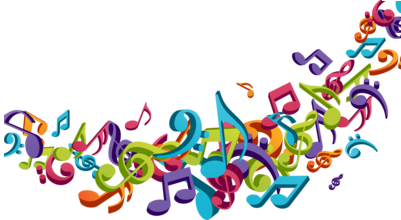 Class of 2022 Senior Spotlight: Emily Ojeda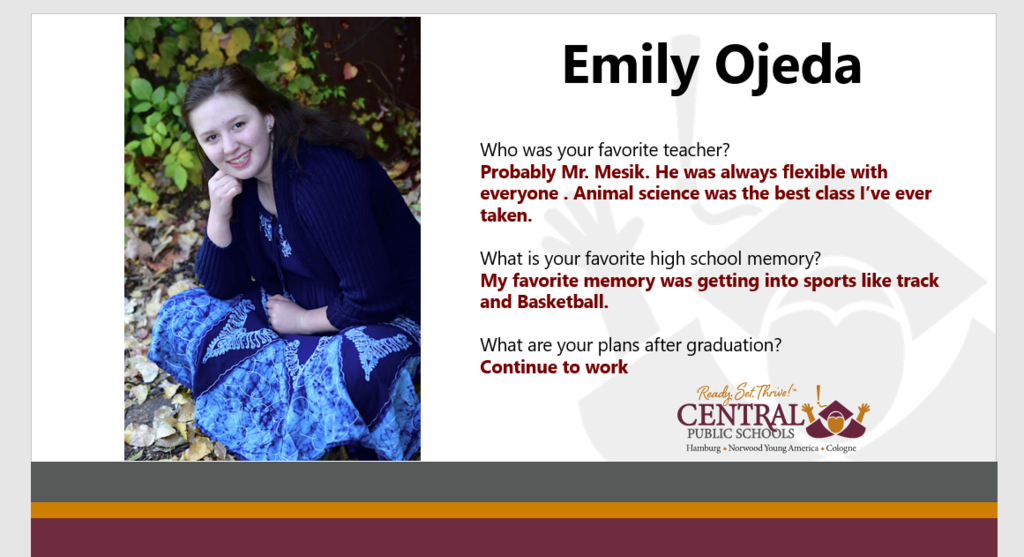 Central Elementary PTO presents: FAMILY FUN NIGHT Thursday May 12, 2022 4:00PM - 6:00PM Central Elementary School **FREE games and Bounce Houses *Meal tickets avaliable for purchase

The Central Technovation team "Vapor Waves" completed their submission for the 2022 Technovation Challenge: a global competition to solve a problem in your community using a mobile or AI app. The Vapor Waves consists of 6th grader Aubry Wroge, 7th grader Tenley Read, and 9th grader Rebecca Sandeen. Their app, Don't Stray, addresses the mental health of young people aged 10-24 with focused tips for specific age groups, a behavior progress tracker, breathing exercises, and a direct connection to a national hotline for immediate assistance during a mental health crisis. They will be participating in a regional judging event called Appapalooza on May 21. The top 3 teams at Appapalooza continue to the semi-finals round. Congratulations to Central's Vapor Waves for all they have accomplished this year.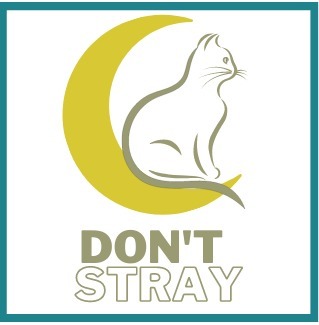 RAIDER EVENTS: Tuesday 5/3/22 JV Baseball vs. SWCHS @ Cologne Fritz Field @ 4:30PM Varsity Baseball vs. SWCHS @ Norwood Sports Complex @ 5:00PM Softball @ Sibley East (Jaycee Park Gaylord) C-Squad @ 5:00PM JV @ 4:00PM Varsity @ 4:00PM* (DH)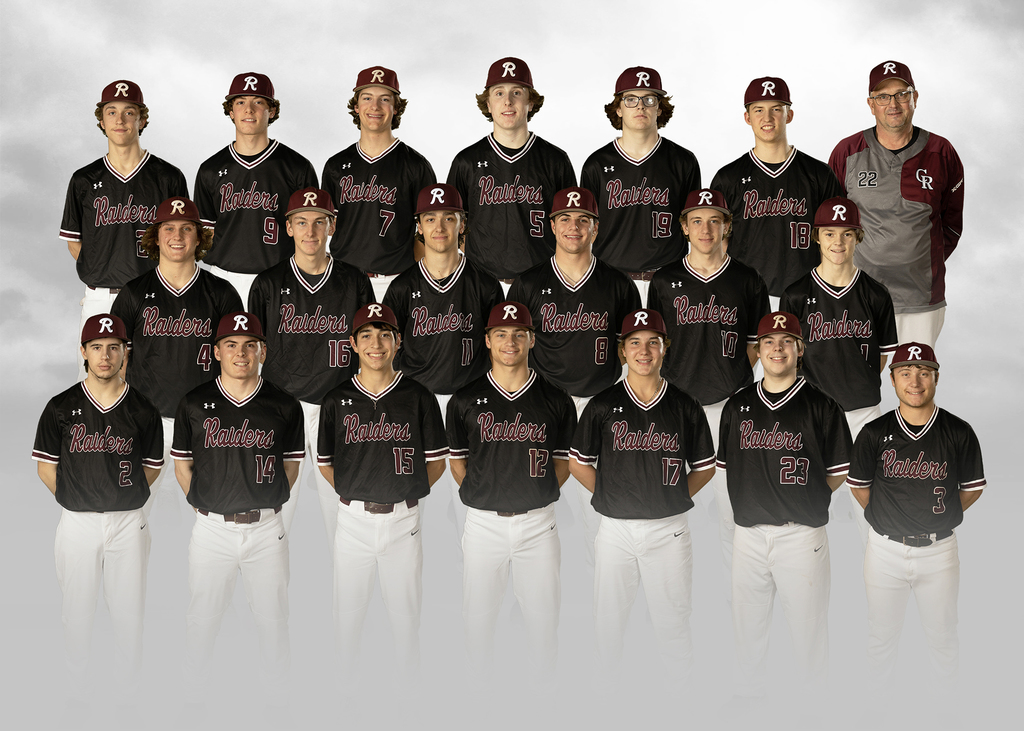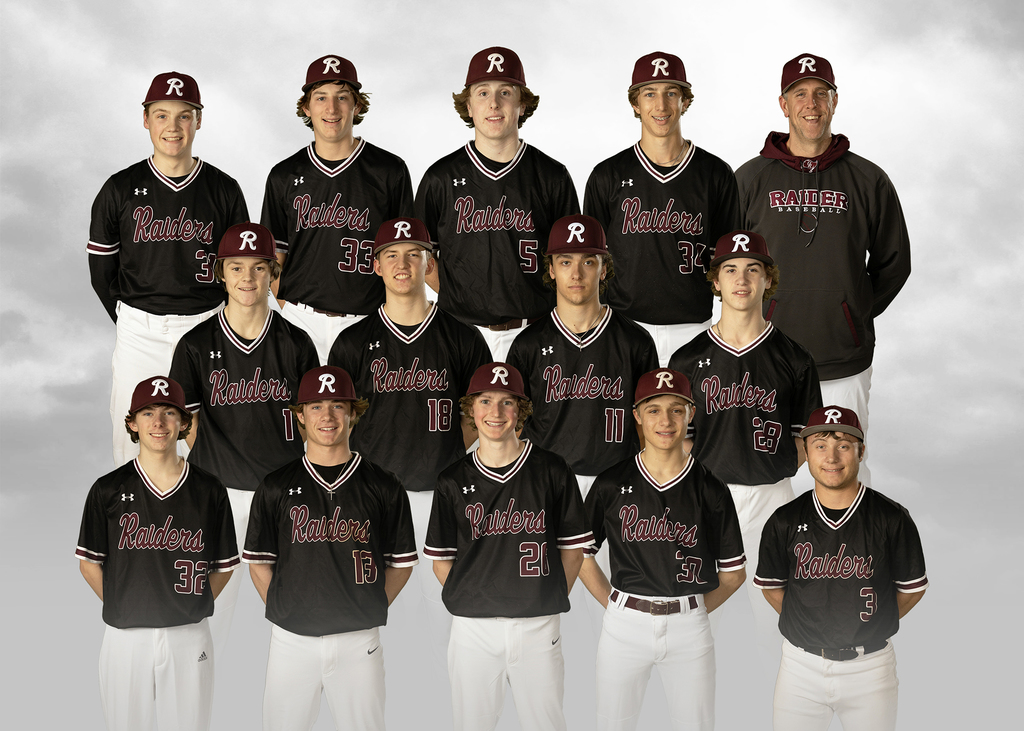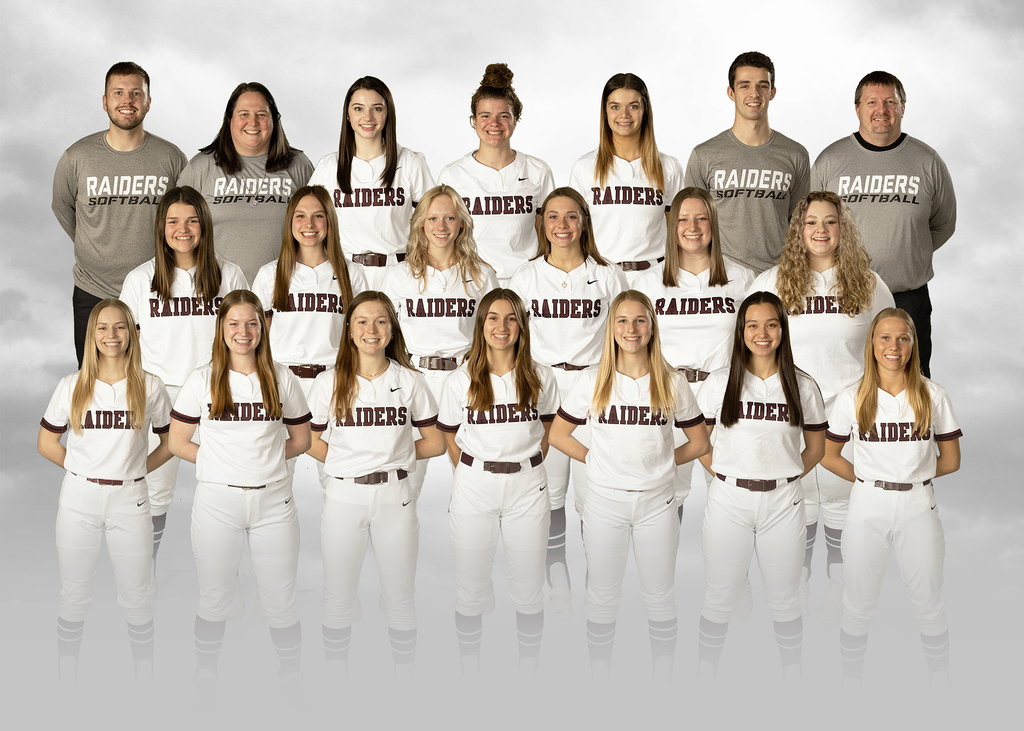 Class of 2022 Senior Spotlight: Jacob Kalkes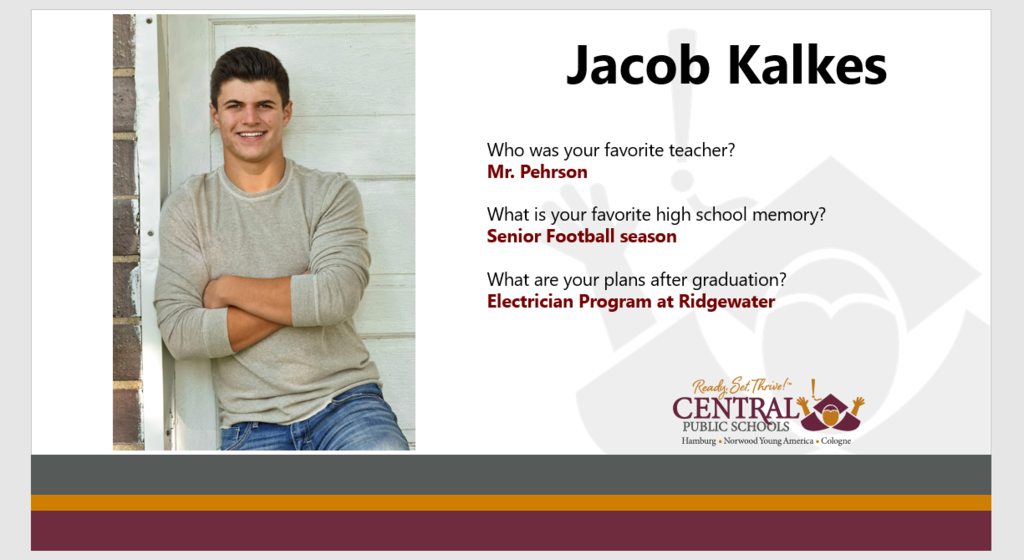 RAIDER EVENTS: Monday 5/2/22 Jr High Track @ LSH @ 4:00PM C - Squad Baseball vs. Chanhassen @ YA Baseball Field @ 4:30PM JV Baseball @ LSH@ 4:00PM Varsity Baseball @ LSH@ 6:00PM C -Squad Softball @ Rockford @ 4:30PM JV Softball @ Lester Prairie @ 4:00PM (DH) Varsity Softball @ Lester Prairie @ 4:00PM (DH)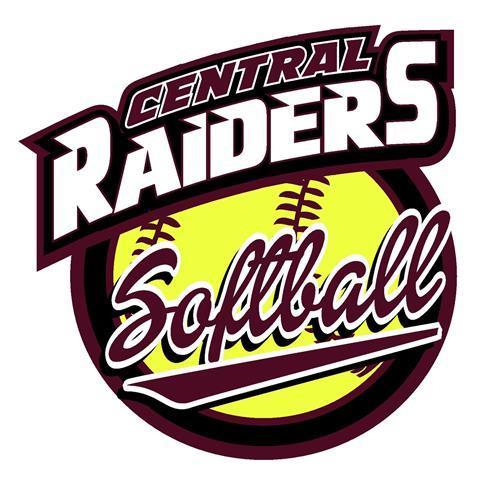 "A good teacher can inspire hope, ignite the imagination, and instill a love of learning" ~Brad Henry Love THANK YOU Central teachers for ALL you do for our students! We are so lucky to have you!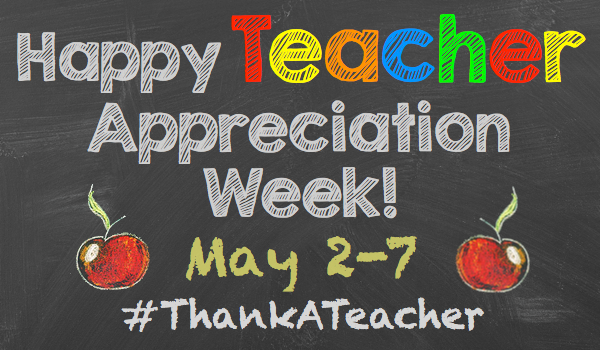 Class of 2022 Senior Spotlight: Kaitlynn Nelson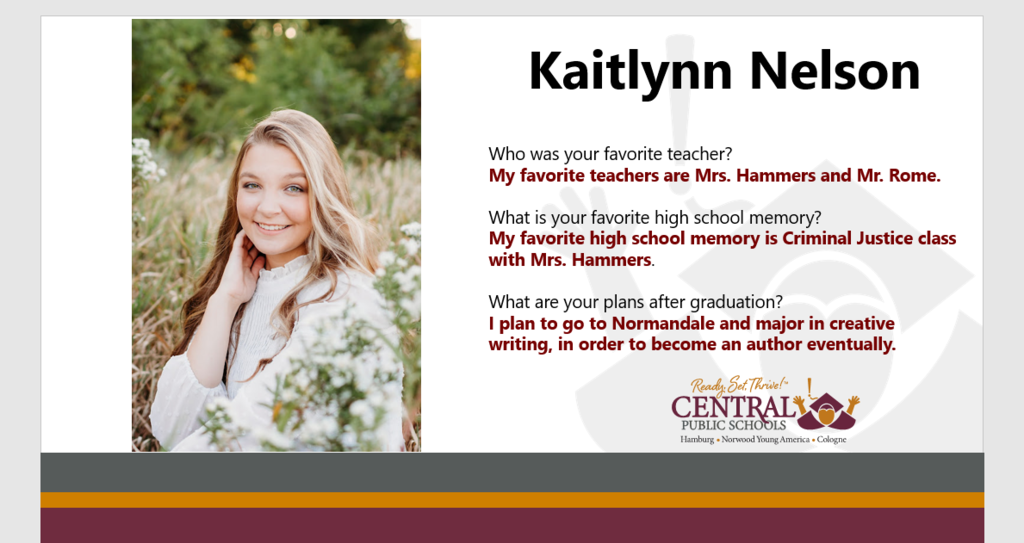 Friday May 13 is MENTAL HEALTH DAY at Central Middle/High School! Mental Health Day is a day for students to "take a break". This time of the year students have a lot going on , we want them to be able to have a day to take care of their mental health and not worry about school for a few hours.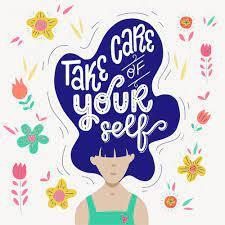 Class of 2022 Senior Spotlight: Tiyler Gratz

Class of 2022 Senior Spotlight" Nicholas Christianson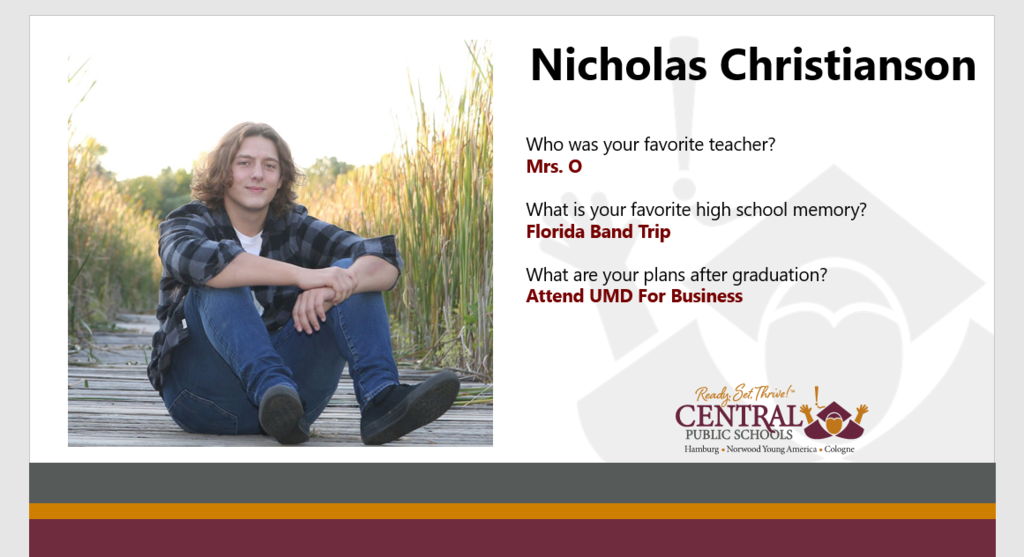 RAIDER EVENTS: Friday 4/29/22 Softball vs Watertown (@ Sports Complex) JV @ 4:30PM Varsity @ 5:00PM Baseball vs Watertown JV @ Robert Fritz Field -Cologne @ 4:30 PM Varsity @ Norwood Sports Complex@ 5:00PM C-Squad Baseball @ Breck (Field 2 ) @ 4:30PM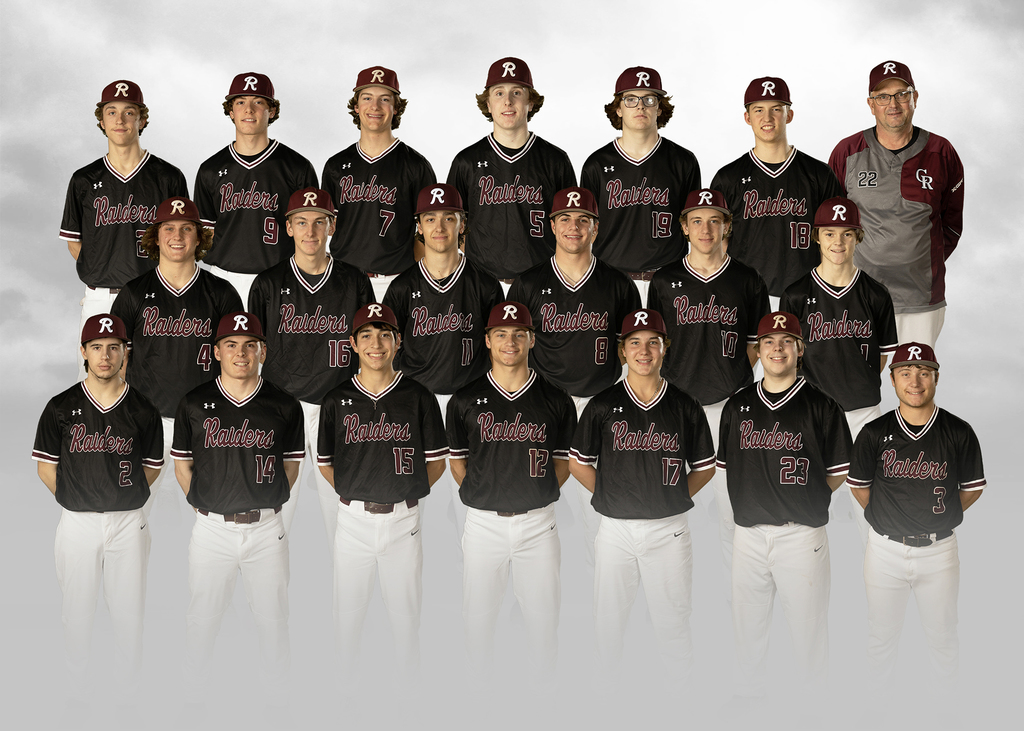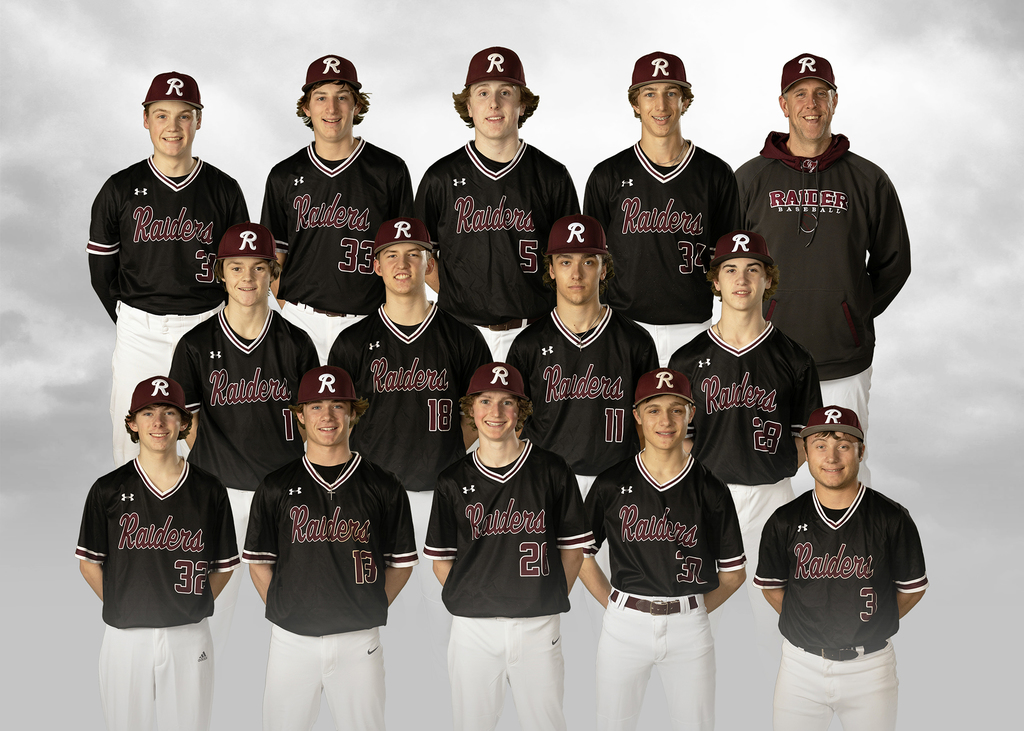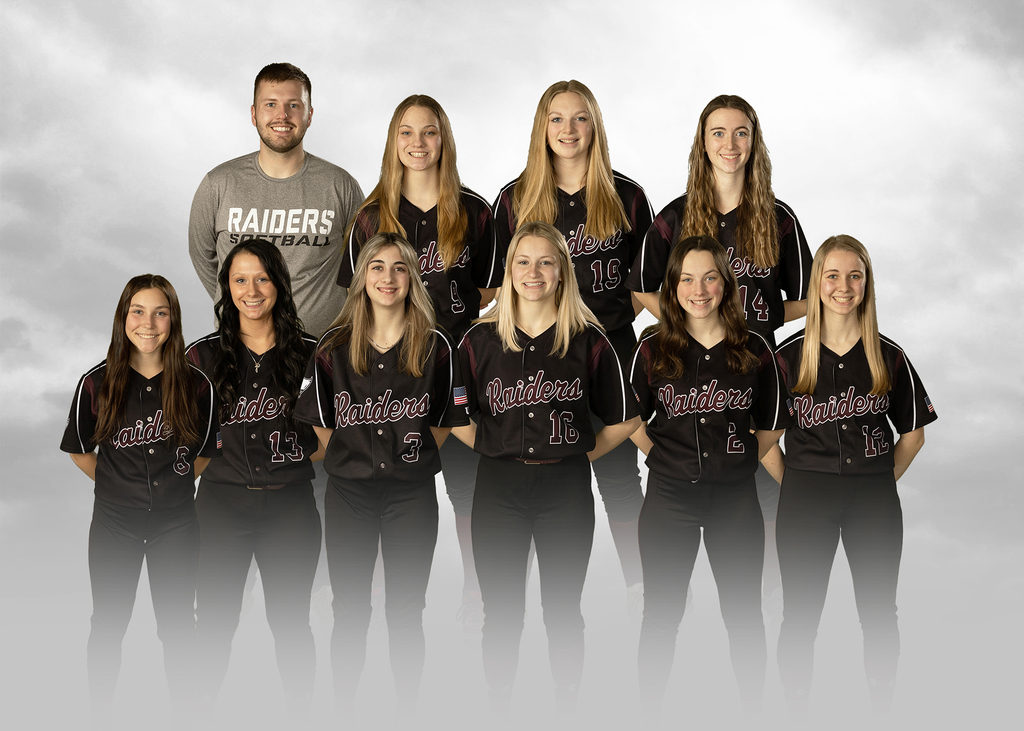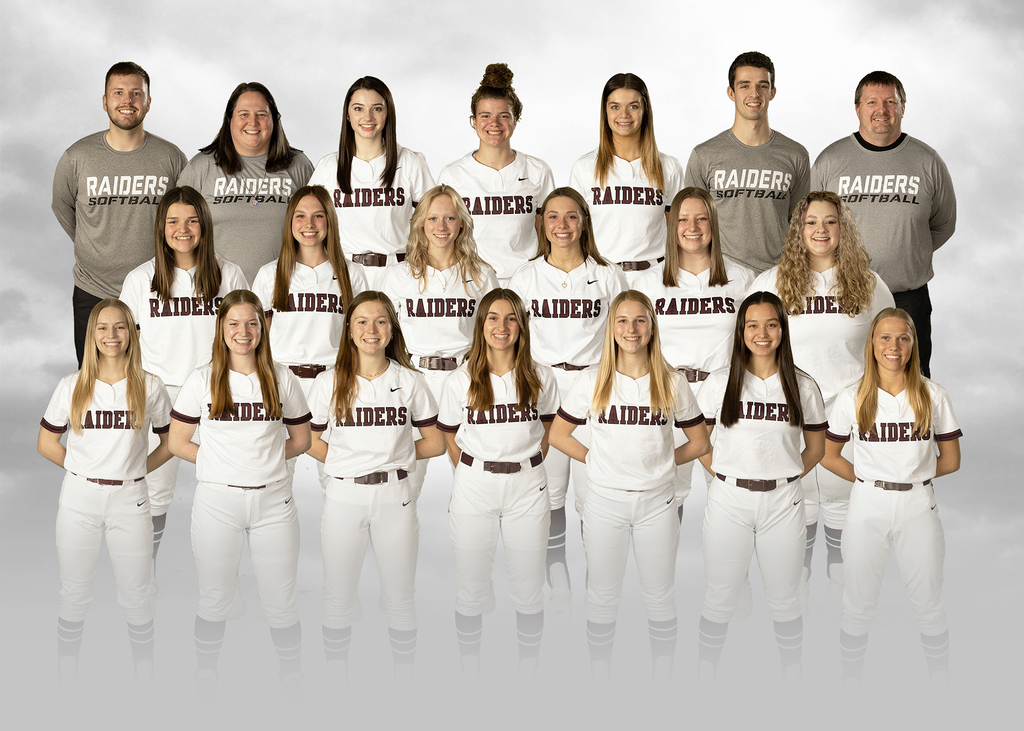 Class of 2022 Senior Spotlight: Lauren Smith

RAIDER EVENTS: Thursday 4/28/22 Baseball @ Belle Plaine C Squad @ 4:00PM JV @ 4:00PM Varsity @ 4:00PM @ NORWOOD SPORTS COMPLEX Softball vs. TCU C-Squad @ 5:00PM JV @ 4:00PM Varsity @ 4:00PM Track and Field Varsity Invitational @ Sibley East - Arlington @ 4:00pm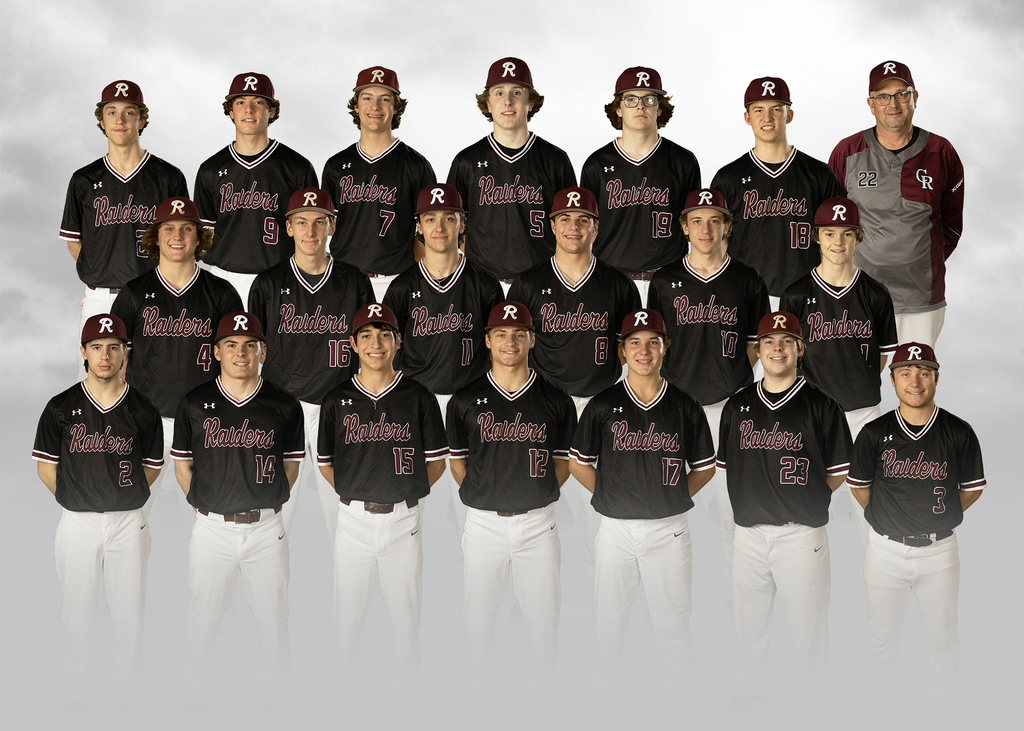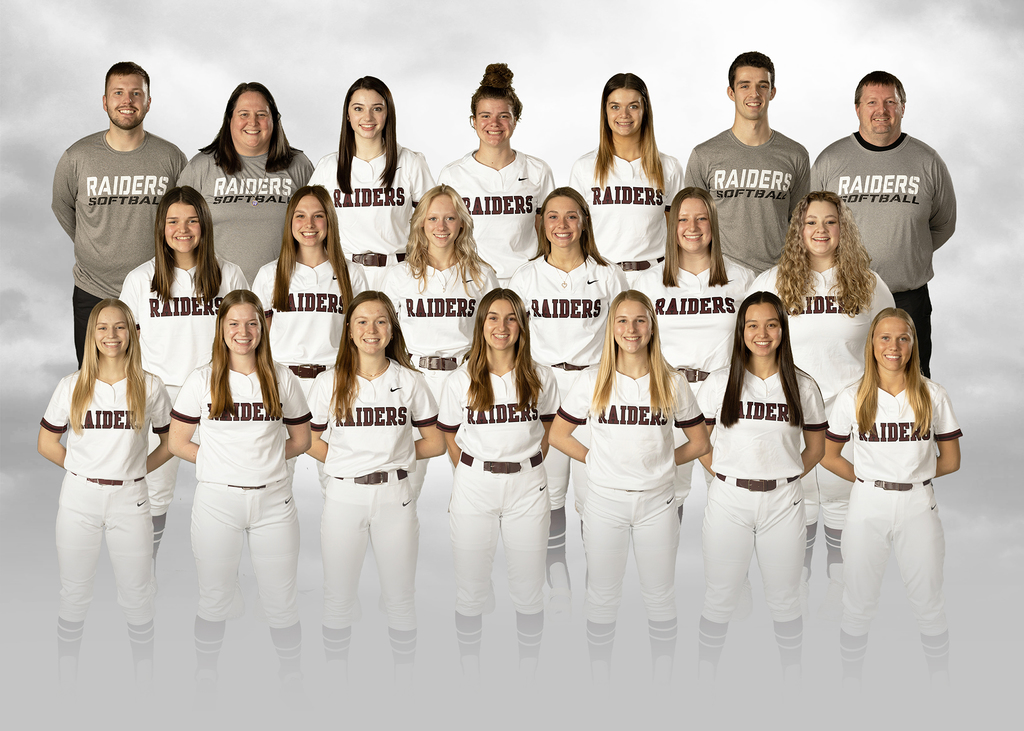 Don't miss out on information and updates that our monthly newsletter provides. Email Andie Franck to subscribe:
Afranck@isd108.org