Looking for a way to make an impact while you earn a paycheck and other great perks? Become a Reading Tutor Central Elementary! Our Reading Corps Tutors work 1:1 with students who need extra practice and skill building. Your support makes all the difference. Apply online to become a Reading Tutor for K-3rd graders at 25 or 35 hours/week – Central Elementary Apply before December 14 to start on January 16, 2023. #TutorOurKids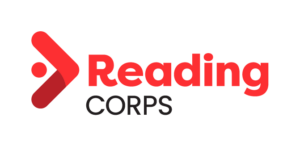 Class of 2023 Senior Spotlight: Kaley Schmidt

RAIDER EVENTS: Tuesday 12/6/22 Girls Basketball vs. Tri-City United JV @ 6:00 pm Varsity @ 7:15 pm

Raider Events: Monday 12/5/2022 BAND CONCERT CHS Auditorium: 6:00 PM - 5th and MS Bands 7:30 PM - HS Jazz Band and HS Band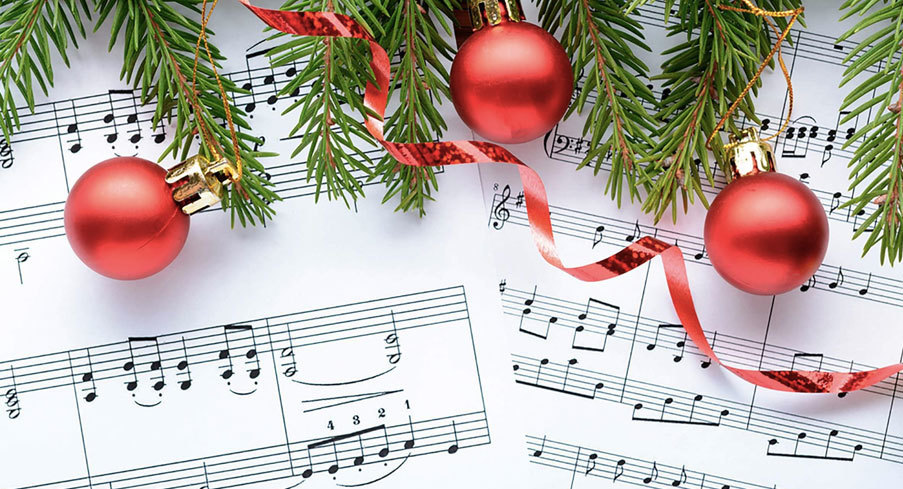 Class of 2023 Senior Spotlight: Hunter Schroeder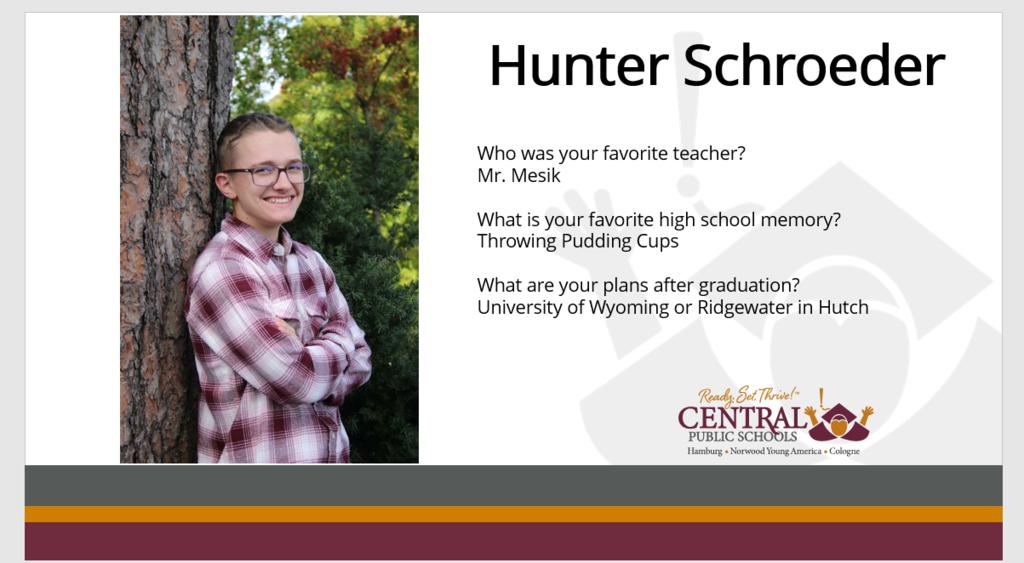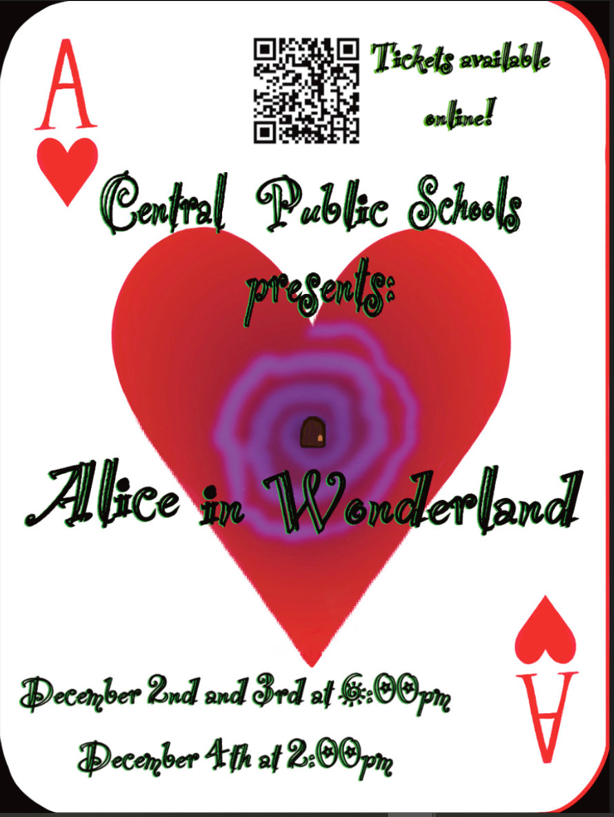 Raider Events: Friday 12/2/2022 Girls Basketball @ Howard Lake-Waverly-Winsted JV @ 5:30 pm Varsity @ 7:00 pm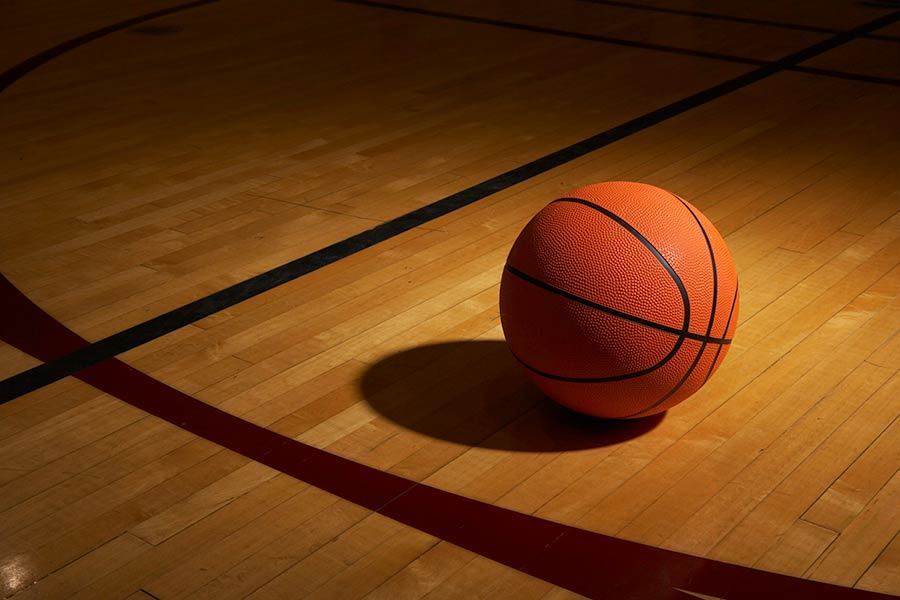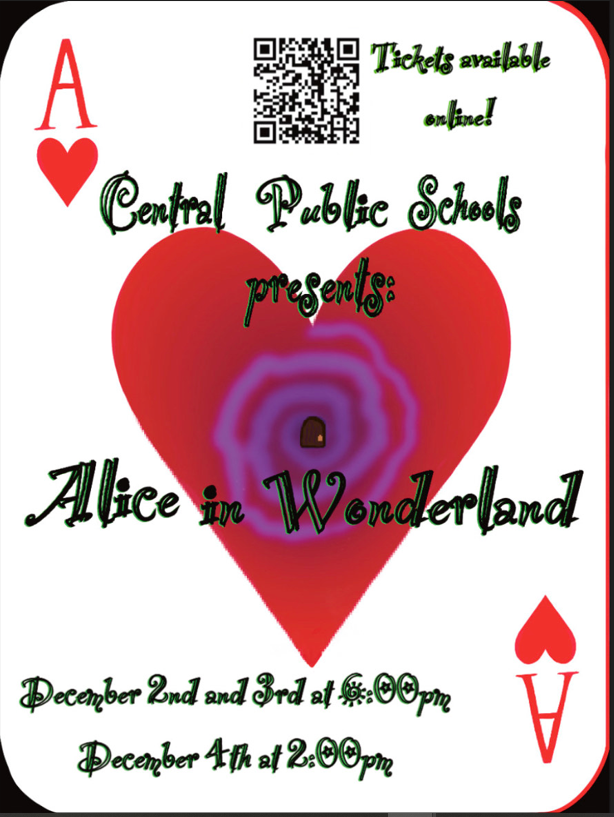 Class of 2023 Senior Spotlight: Jessica Tober

West Carver Girl Scouts will host the 30th annual Kids Only Craft Fair & Bake Sale Saturday, December 3, 2022 10:00 am - 1:00 pm Central Elementary Gym and Commons **NOTHING priced over $5.00 Kids 14 and UNDER are invited to come do some Holiday shopping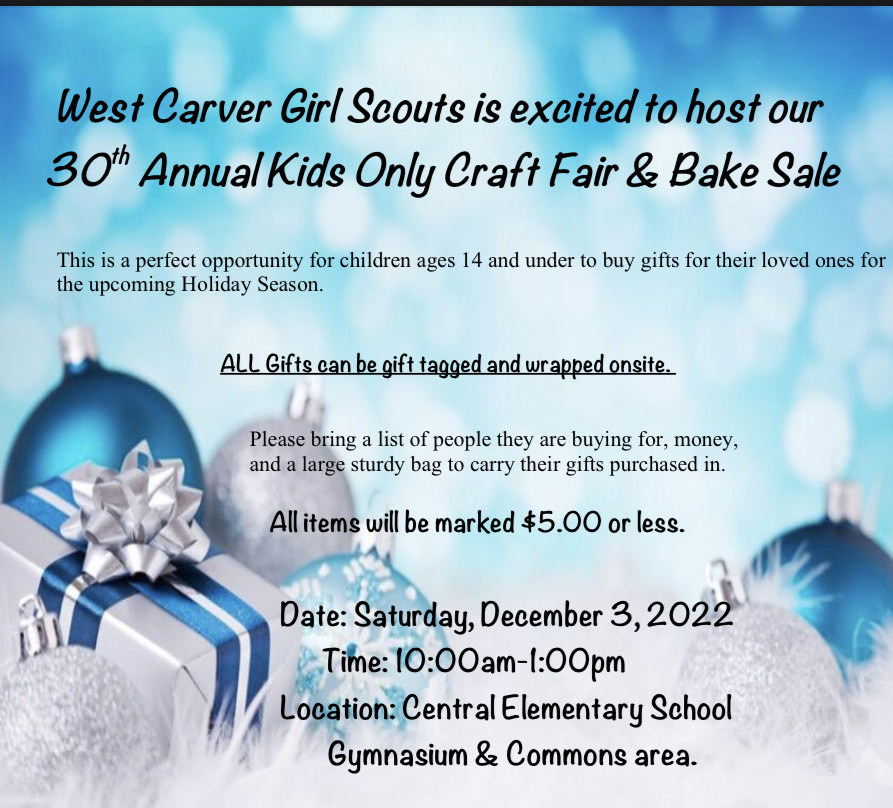 Central Public School Parents and Guardians, Due to road and weather conditions, Central Public Schools will be closing early at 12:45 today. There will be no PM activities. Kids Company will close at 2:30 pm and there will be no afternoon Kurious Kids Preschool.

NO SCHOOL - THANKSGIVING BREAK Wednesday 11/23/22 Thursday 11/24/22 Friday 11/25/22

CONGRATULATIONS to the Jr. High Knowledge Bowl team: Gabi Schmidt, Tenely Read, Sam Woizeschke, Audi Schnabel, and Parker Honl. The team got a total of 85 points earning them 2nd place out of 28 teams at our final regular season meet in Mankato yesterday.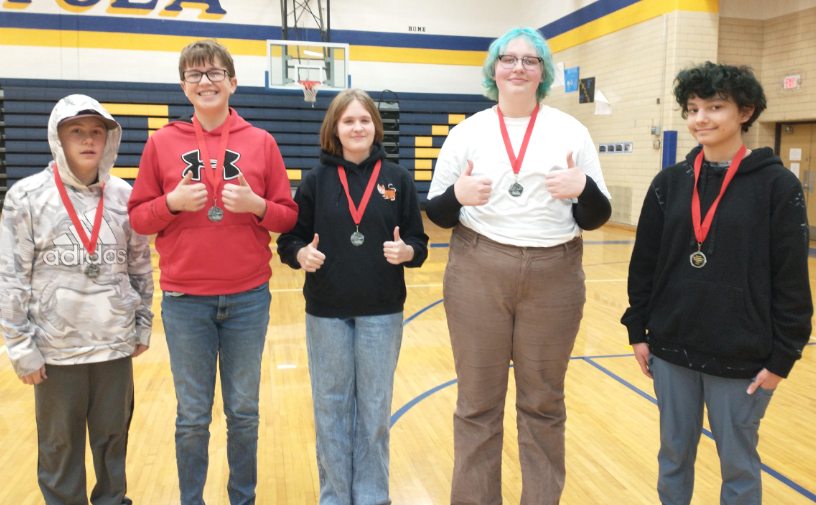 Central High School would like to thank Colin Faust for speaking to students and staff during today's Raider Time. Colin grew up in Waconia and was a Marine with 3/5 and deployed to Afghanistan in 2010. He was critically injured when he stepped on an IED. Amazingly, Colin survived his wounds and is doing very well. Thank you again, Colin, for sharing your story with us.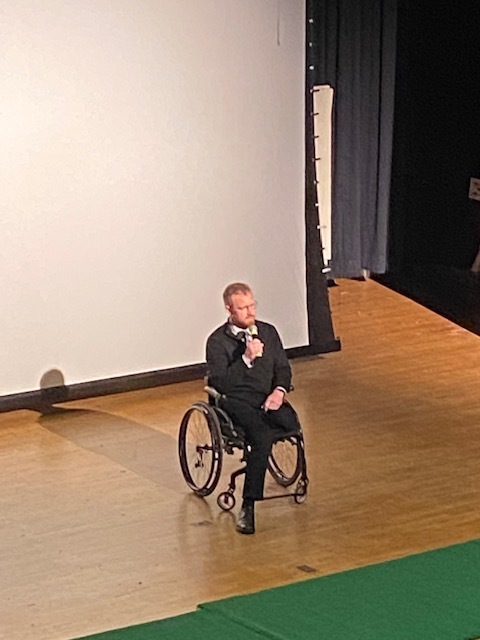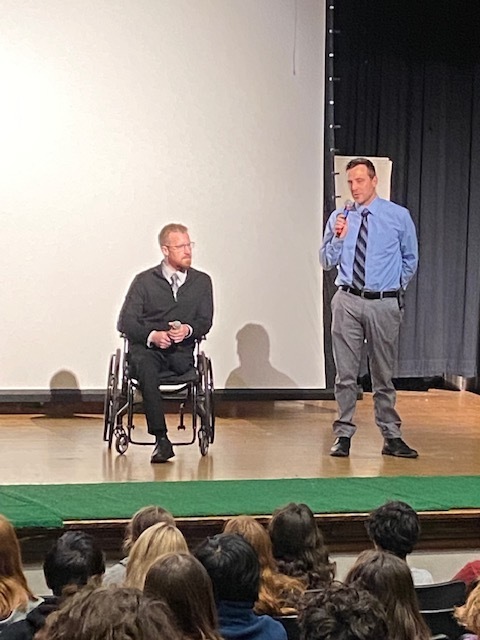 Raider Reminder: FREE pop-up food market; Monday's 3-5 pm Upcoming dates: 11/21 11/28 12/5 12/12 12/19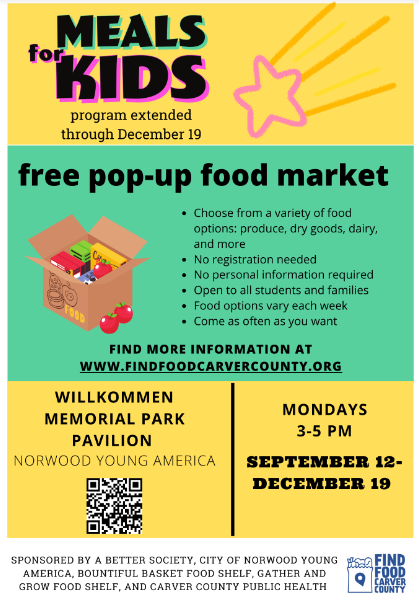 The Elementary Raider Room is looking for MITTENS. If you have some you would like to donate; please drop them off at the elementary office. The Raider room would like to thank everyone for their generosity. At this time the Raider Room is fully stocked on boots, coats, and hats.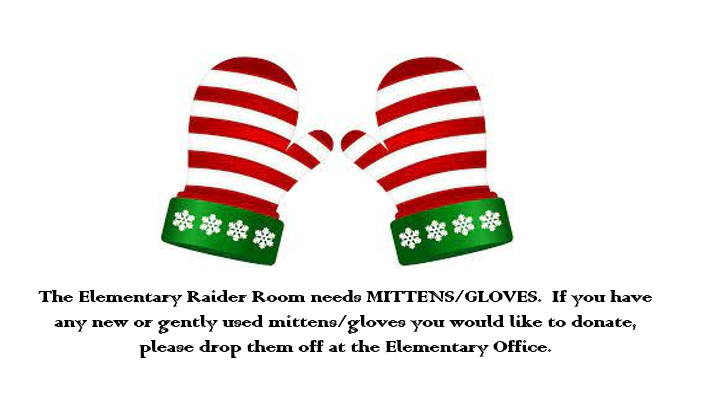 West Carver Girl Scouts will host the 30th annual Kids Only Craft Fair & Bake Sale Saturday, December 3, 2022 10:00 am - 1:00 pm Central Elementary Gym and Commons **NOTHING priced over $5.00 Kids 14 and UNDER are invited to come do some Holiday shopping

Raider Events: Tuesday 11/15/2022 MS & HS Choir Concert 7:00 pm CHS Auditorium