RAIDER EVENTS: Tuesday 9/13/22 Cross Country @ Baylor Regional Park @ 4:00 PM Volleyball @ Watertown-Mayer High School JV @ 5:30 pm Varsity @ 7:00 pm Girls Soccer @ Mayer Lutheran High School Varisty @ 6:00 pm **Live Stream Link: mlhs.qrd.by/stadium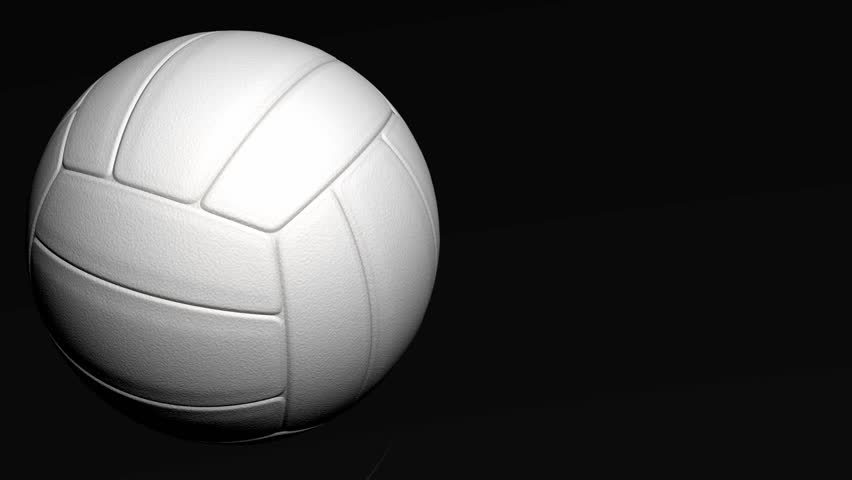 RAIDER EVENTS: Monday 9/12/22 JV Football @ Redwood Valley High School @ 5:00 pm Boys Soccer vs TCU @ Sibley East High School @ 6:00 pm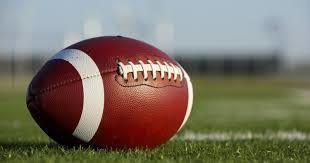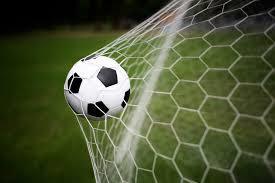 RAIDER EVENTS: Saturday 9/10/22 Volleyball Varsity Invitational @ Mound Westonka High School @ 9:00 am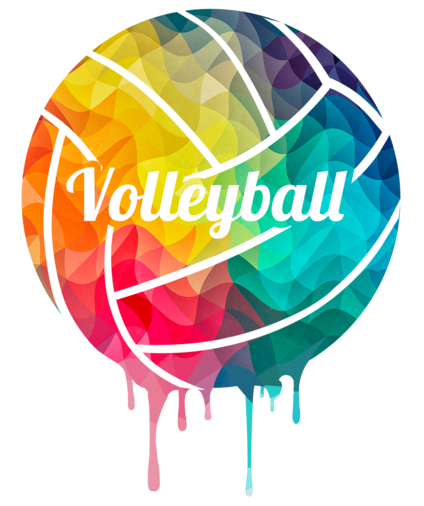 Today is World Suicide Prevention Day, an awareness day observed on the 10th of September every year. Take a moment to connect and reach out to someone who may need help. A simple phone call, message, or hug can go a long way. Encourage understanding, changing the way we talk about suicide by promoting hope can create compassion for those in need to feel more comfortable asking for help. Sharing personal experiences, insights, and stories can be extremely powerful in helping others understand suicide better, and for individuals to reach out themselves. If you or someone you know are having thoughts of suicide, know there is hope and help is available. By countering myths and fear with information and action, we are changing the conversation about suicide. We all have a role to play in suicide prevention, not only during the month of September but all year long. #YouMatterMN

RAIDER EVENTS: Friday 9/9/22 Girls Soccer @ Tri-City United High School JV @ 4:30 pm Varsity @ 6:00 pm Football @ Redwood Valley High School Varsity @ 7:00 pm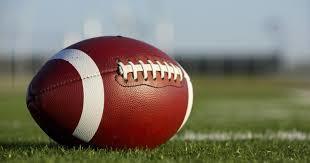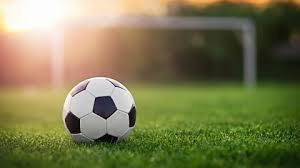 We all experience tough days or even weeks due to physical, emotional, financial, or social problems. Thiscmeans that sometimes we experience mental health struggles. When we experience struggle, it is important to learn how to listen to ourselves, bodies, feelings, and thoughts. Understanding how we are affected by life's stressors and struggles, will help us to identify when and how to reach out for help. • Support your health by building your own resource toolkit. The JED Foundation (
https://jedfoundation.org/i-want-to-take-care-of-my-mental-health/
) has resources related to specific feelings and experiences people struggle with. Check it out and fill up your resource toolkit with new knowledge and coping strategies. #YouMatterMN

CONGRATULATIONS to the Girls' Soccer team on their first WIN at home!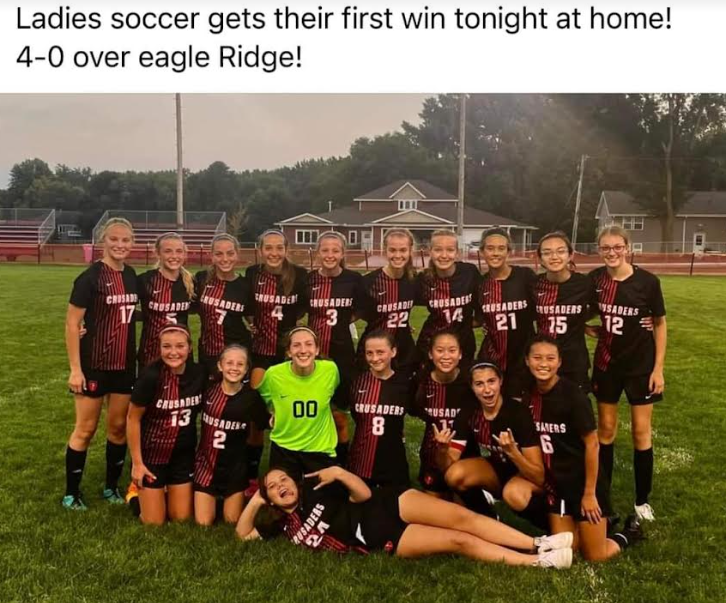 Parent Education Workshop offered at St. John's School September 29, 2022 beginning at 6:30 PM Early Childhood Commons 109 1st St. NW, Norwood Young America, MN Open to all parents, guardians, and caregivers Early Warning Signs of Mental Illness in Youth and Children will be presented by Renee Labat, Youth Program Coordinator from NAMI Minnesota Early Warning Signs is a workshop whose educational objectives are to help parents, guardians and foster parents learn early warning signs of mental illnesses and trauma, gain an understanding of the impact of mental Illnesses and trauma on children and youth, and learn strategies to support children who live with an illness. Suicide warning signs and resources are also covered.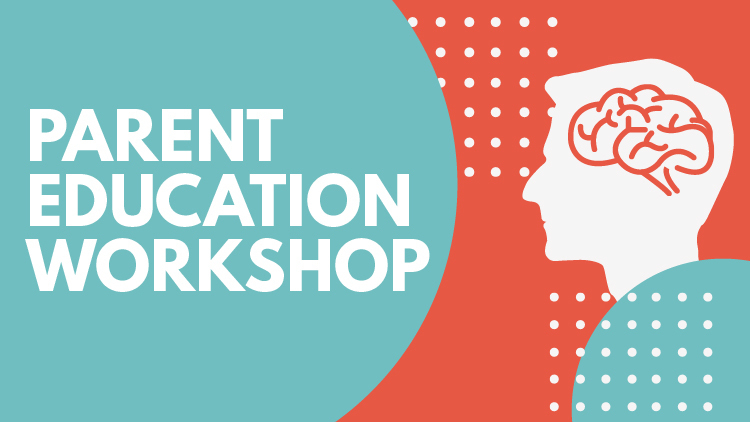 RAIDER EVENTS: Tuesday 9/6/22 Football @ Lake Crystal-Wellcome Memorial JV @ 5:00 pm Girls Soccer vs Eagle Ridge Academy @ Mayer Lutheran High School Varsity @ 6:00 pm **Live Stream Link: mlhs.qrd.by/stadium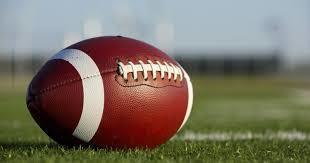 **RAIDER REMINDER** Middle and High School PIcture day: FRIDAY, September 16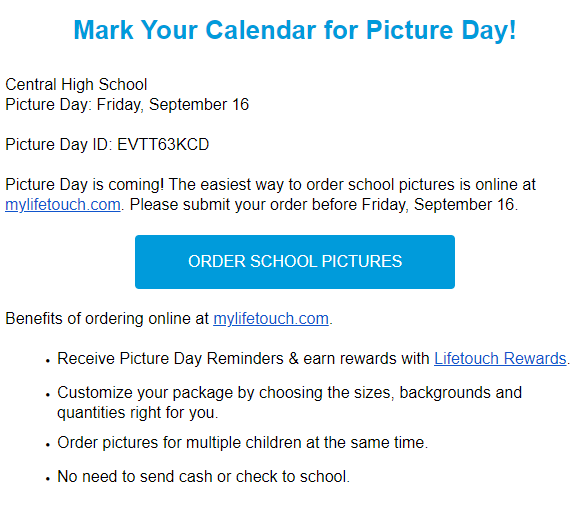 NO SCHOOL MONDAY 9/5/22 Labor Day: Labor Day pays tribute to the contributions and achievements of American workers. It was created by the labor movement in the late 19th century and became a federal holiday in 1894. Labor Day weekend also symbolizes the end of summer for many Americans, and is celebrated with parties, street parades and athletic events.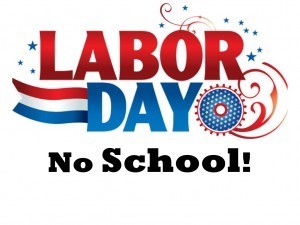 RAIDER EVENTS: Friday 9/2/22 Football vs. Lake Crystal-Wellcome Memorial @ 4:00 pm **The game will be played at Glencoe Silver Lake High School (GSL) due to the construction of the football field at Central.

Having everyday conversations about our mental health allows people to know that they are not alone, and that help is available. However, talking about mental health can sometimes be uncomfortable. The Roadmap to Mental Health (
https://www.thementalhealthcoalition.org/mhcs-roadmap-to-mentalhealth/
), developed by the Mental Health Coalition is a resource to help explain and provide language on what we mean when we say "mental health." #YouMatterMN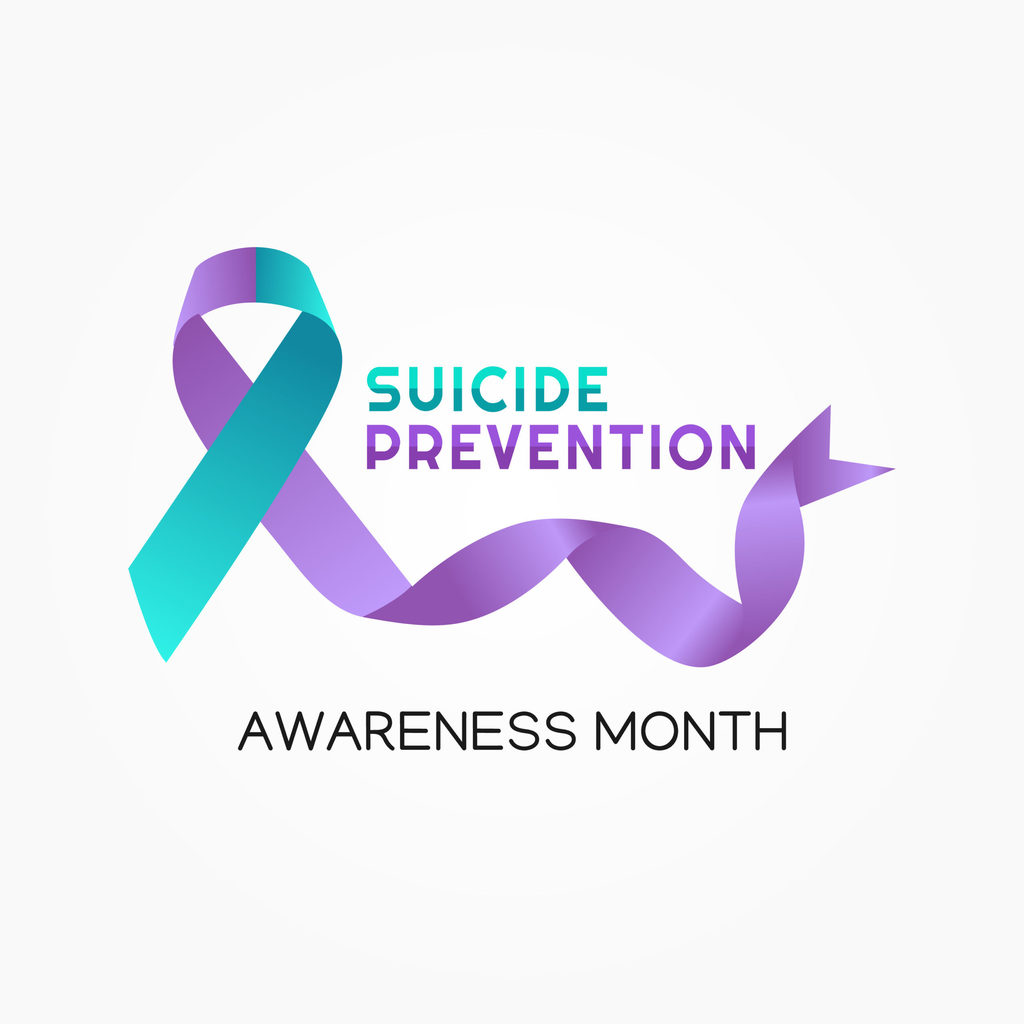 RAIDER EVENTS: Thursday 9/1/22 Cross Country @ Sibley East Elementary-Gaylord @ 4 pm Girls Soccer VS Hutch @ Mayer Lutheran @ 6:00 pm *Live Stream Link: mlhs.qrd.by/stadium Volleyball vs Cotter Schools (PARENTS NIGHT) JV @ 5:30pm Varsity @ 7:00 pm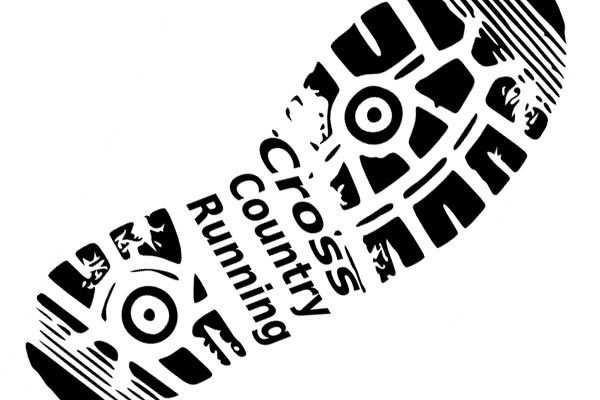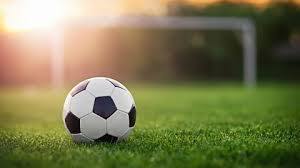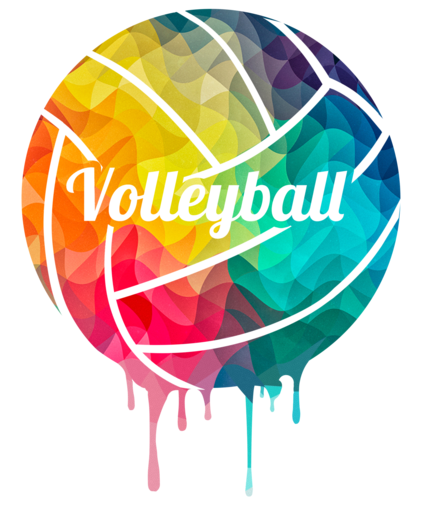 September is National Suicide Prevention Awareness Month. While suicide prevention is important to address year-round, Suicide Prevention Awareness Month provides a dedicated time for people, organizations, and communities to join their voices to broadcast the message that suicide can be prevented and that healing is possible. Everyone has a role to play to save lives and create healthy and strong individuals, families, and communities. We can come together to reduce factors that increase the risk for suicidal thoughts and behavior and increase the factors that help strengthen, support, and protect people from suicide.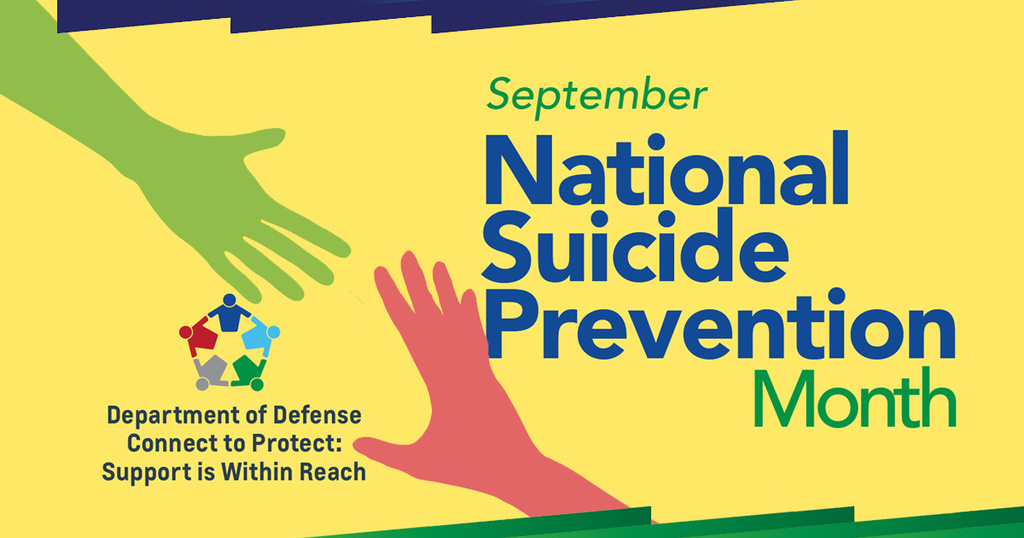 **ATTENTION PARENTS** High School Student Council is looking for parent volunteers (who have a current background check on file with the District) to help with the upcoming Red Cross Blood Drive on Wednesday, October 12th. If interested, please email Miss Kriz (
tkriz@isd108.org
) or Miss Kennedy (
kkennedy@isd108.org
).

RAIDER EVENTS: Tuesday 8/30/22 Volleyball @ Jordan JV @ 5:30 pm Varsity @ 7:00 pm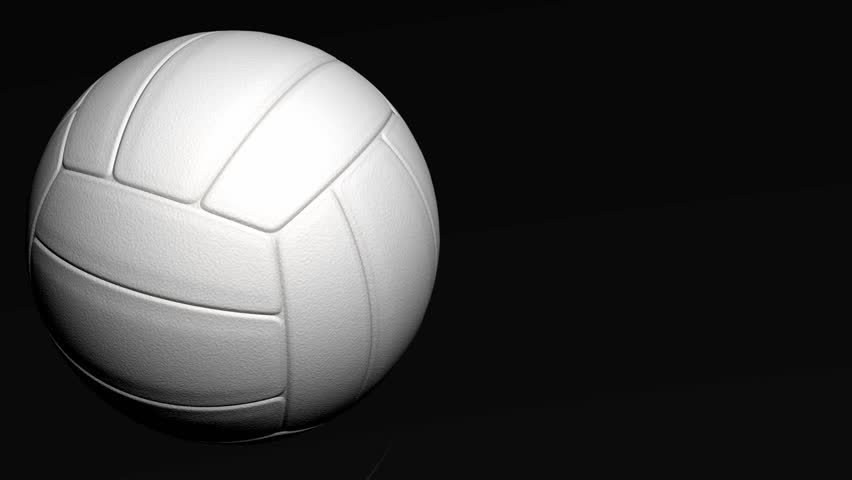 RAIDER EVENTS: Saturday, August 27, 2022 Football Scrimmage @ Lester Prairie Bulldog Field Varsity @ 9:00 am JV @ 9:00 am Cross County @ Baylor Regional Park @ 10:00 am
Central Public Schools would like to extend a HUGE THANK YOU to the Cologne Firemen for the generous donation to the Central Raider Room. Last year they provided over 3000 snacks for kids in need. We appreciate your support.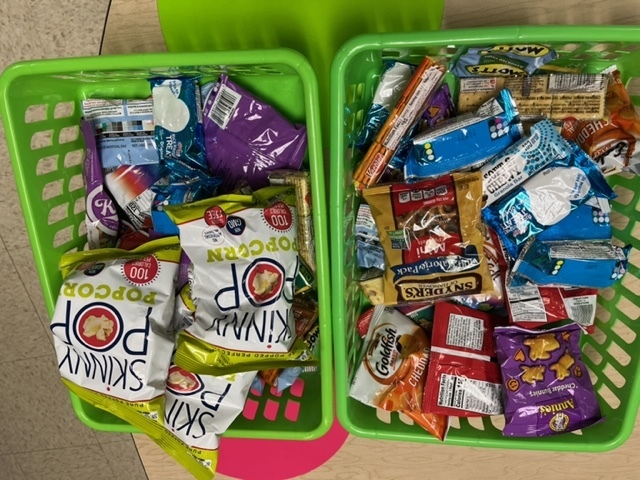 RAIDER EVENTS: Friday, August, 26, 2022 Girls Soccer @ Legacy Christian Academy Varsity @ 4:00 pm JV @ 5:45 pm