HOMECOMING PARADE Friday October 8, 2021 @ 1:30 PM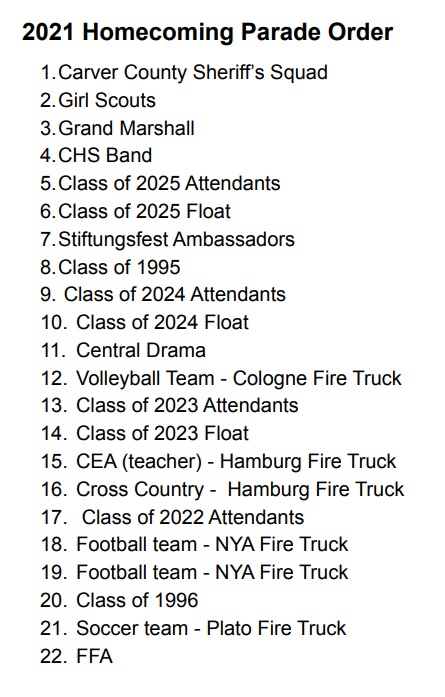 REMINDER: Middle/High School Tomorrow (Wednesday 10/6) Homecoming Dress up Theme is: Country club vs Country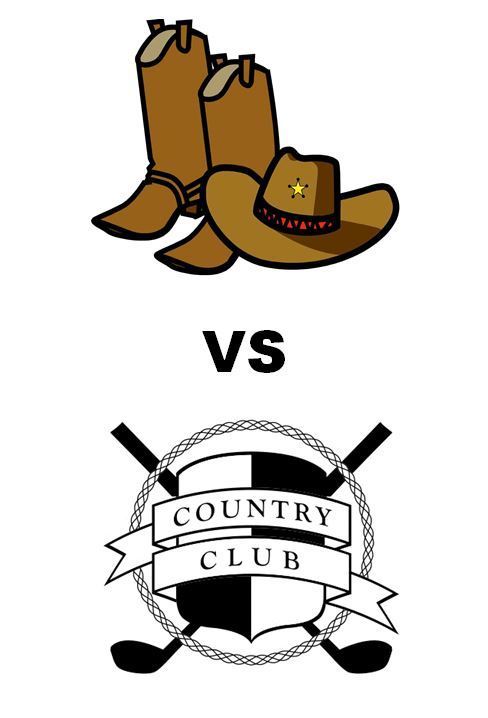 Congratulations to our 2021 Homecoming King and Queen: Ben Hoernemann and Paige Lueck!!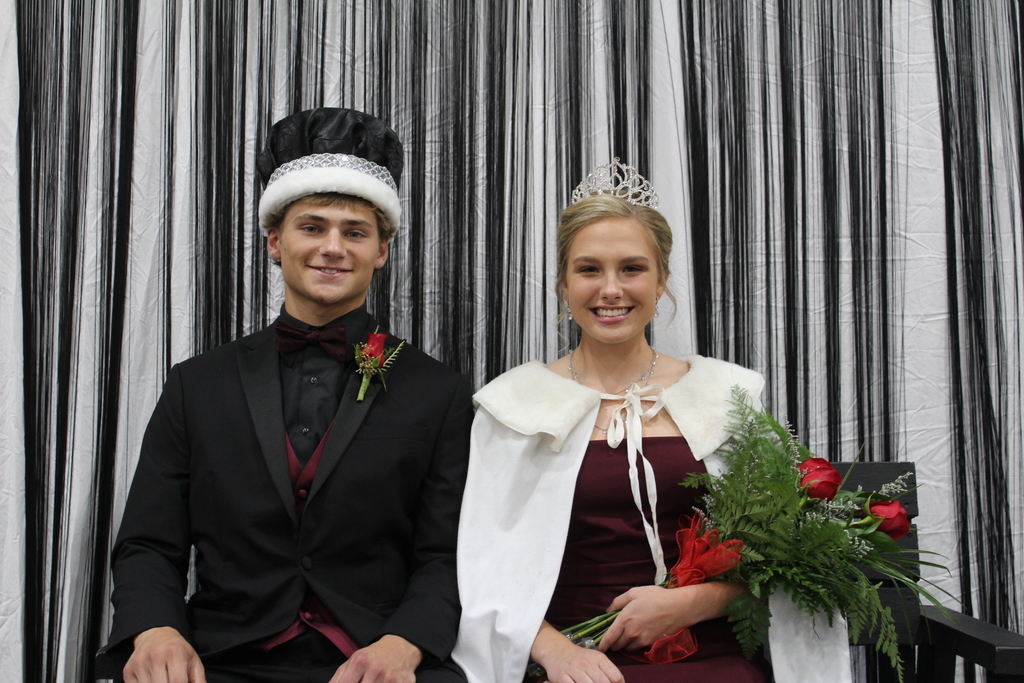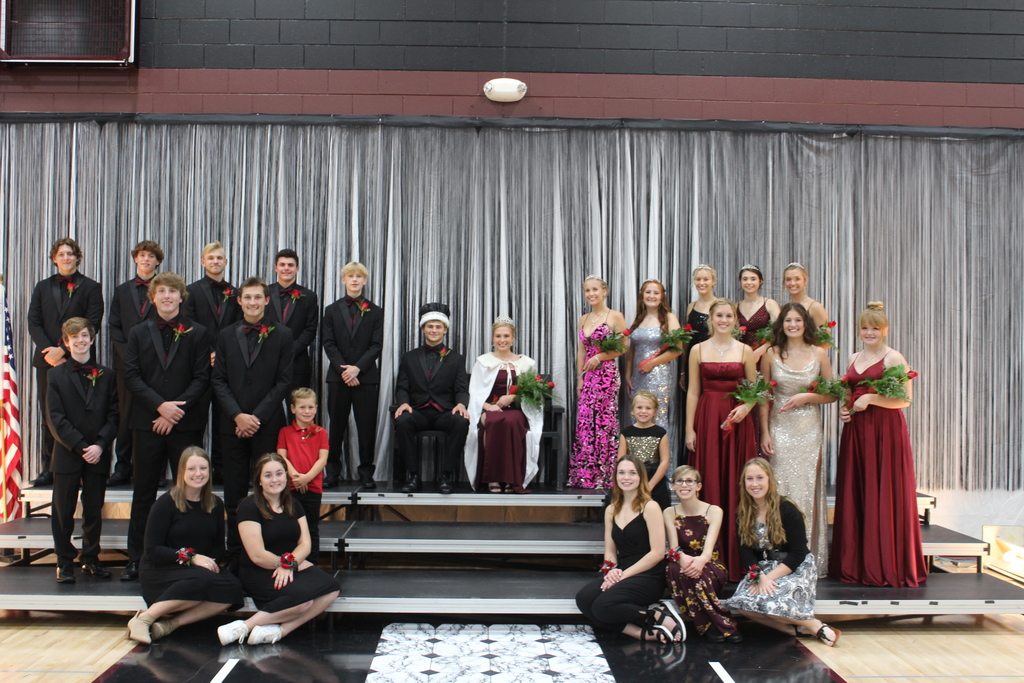 REMINDER: Middle/High School Tomorrow (Tuesday 10/5) Homecoming Dress up Theme is: Dynamic Duo

Who will be crowned 2021 Homecoming King and Queen?? Find out TONIGHT! Coronation is @ 7 PM in the Central HIgh School Gym. ALL are welcome to attend this event!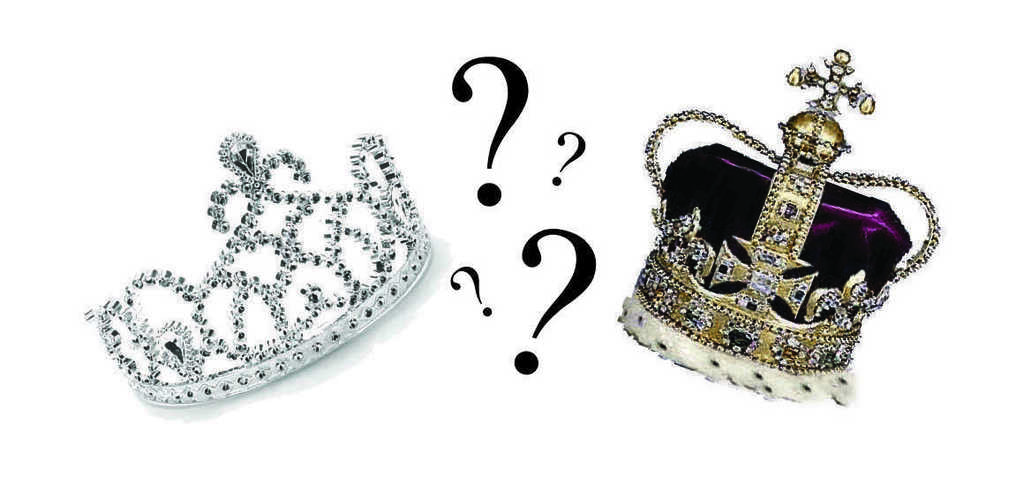 RAIDER EVENTS: Monday October 4, 2021 Boys Soccer vs. Central Minnesota Christian @ Watertown-Mayer JV @ 4 PM Varsity@ 6 PM JV Football vs. Maple River @ 4:30 PM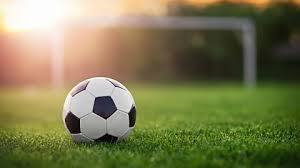 REIMNDER: Tomorrow (Monday 10/4) Homecoming Dress up theme is: Hawaiian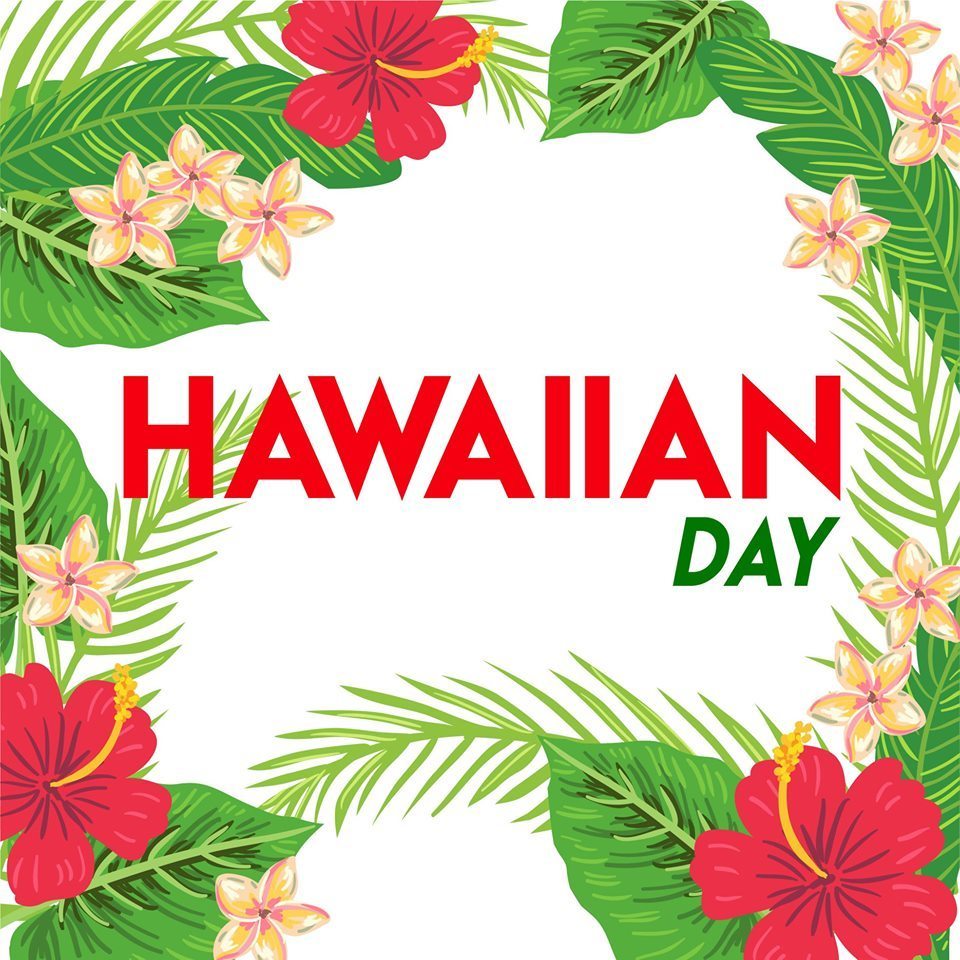 10/3 - 10/8 is HOMECOMING week!! This is the schedule of events: Sunday 10/3: Movie on Football Field @ 7 PM Monday 10/4: Hawiian dress up day Girls football game @ 9:50AM Corronation @ 7 PM Tuesday 10/5: Dynamic Duo dress up day Raider Time Trivia Wednesday 10/6: Country vs Country club dress up day Boys Volleyball game @ 9:50 AM Thursday 10/7: Red Carpet dress up day Raider Time Scavenger Hunt Friday 10/8: Raider Pride dress up day Homecoming Parade @ 1:30 PM Community Pepfest @ 2:30 PM FOOTBALL vs TCU @ 7 PM (Half time show; introduction of roylaty and cheerleaders)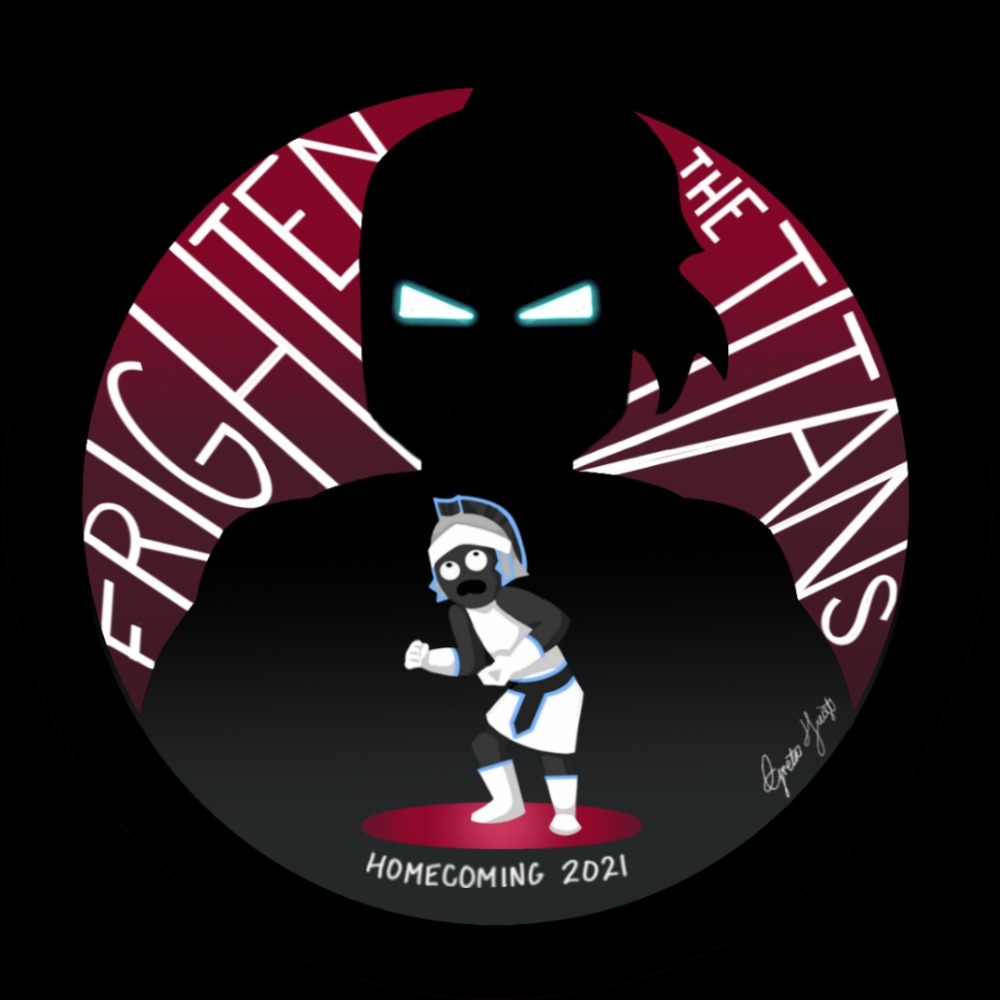 RAIDER REMINDER: Homecoming events start Sunday 10/3/21 with a Movie on the football field! ALL are welcome to attend.

October is College Knowledge Month! "As Minnesota High School Students think about applying to colleges, fees should not ba a barrier. There are many opportunities to apply to Minnesota colleges for free" ~MDE #Minnesotagoestocollege #Collegeknowledge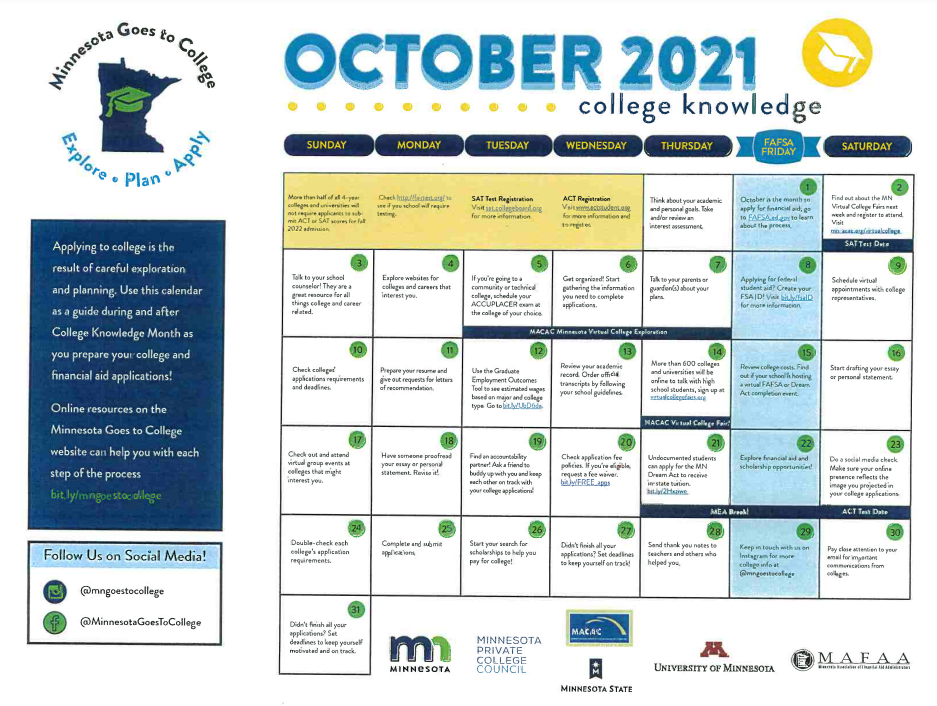 Elementary Dress up days; October 4th - 8th Homecoming 2021 Monday: PJ Day (please wear clean PJs) Tuesday: Career Day Wednesday: Wacky Wednesday (Inside Out/Crazy) Thursday: Dress Your Best (Picture Day) Friday: Raider Pride Day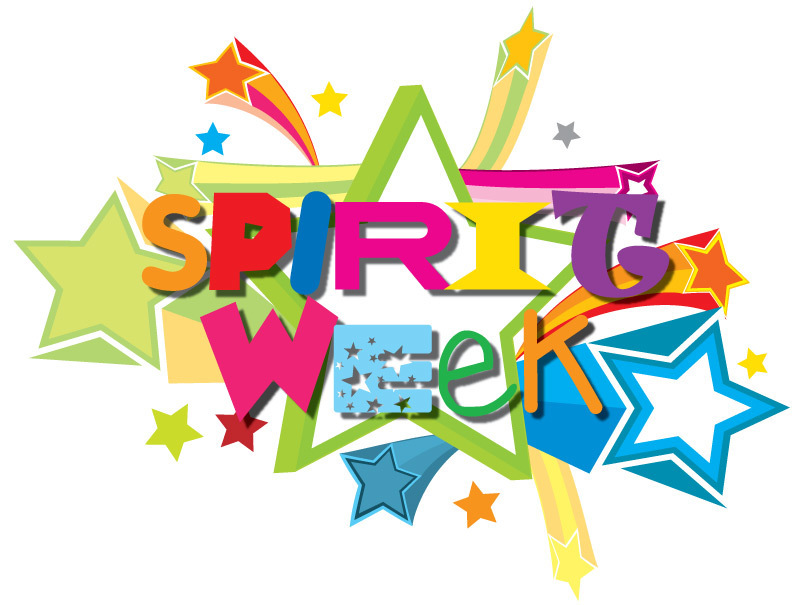 Attention senior parents! The Free Application for Federal Student Aid (FAFSA) filing season starts on October 1. Students and families are encouraged to fill out the FAFSA as early as they can to make sure they have access to the financial aid available to them. Completing the FASFA opens the door to scholarships and grants, work-study and loans and is the most important step for students to receive help affording college. There have been some changes to the FAFSA this year and the Office of Higher Education is offering a free virtual training on filling the FAFSA.
https://content.govdelivery.com/accounts/MNOHE/bulletins/2f51e91

Homecoming Dress Up days: (MS/HS) Monday (10/4) Hawaiian Tuesday (10/5) Dynamic Duo Wednesday (10/6) Country club vs Country Thursday (10/7) Red Carpet Friday (10/8) Raider Pride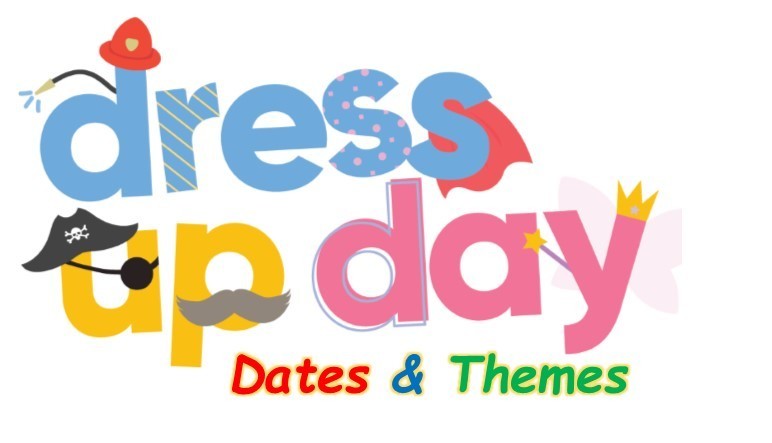 RAIDER EVENTS: Friday 10/1/21 Varsity Football @ Maple River High School @ 7 PM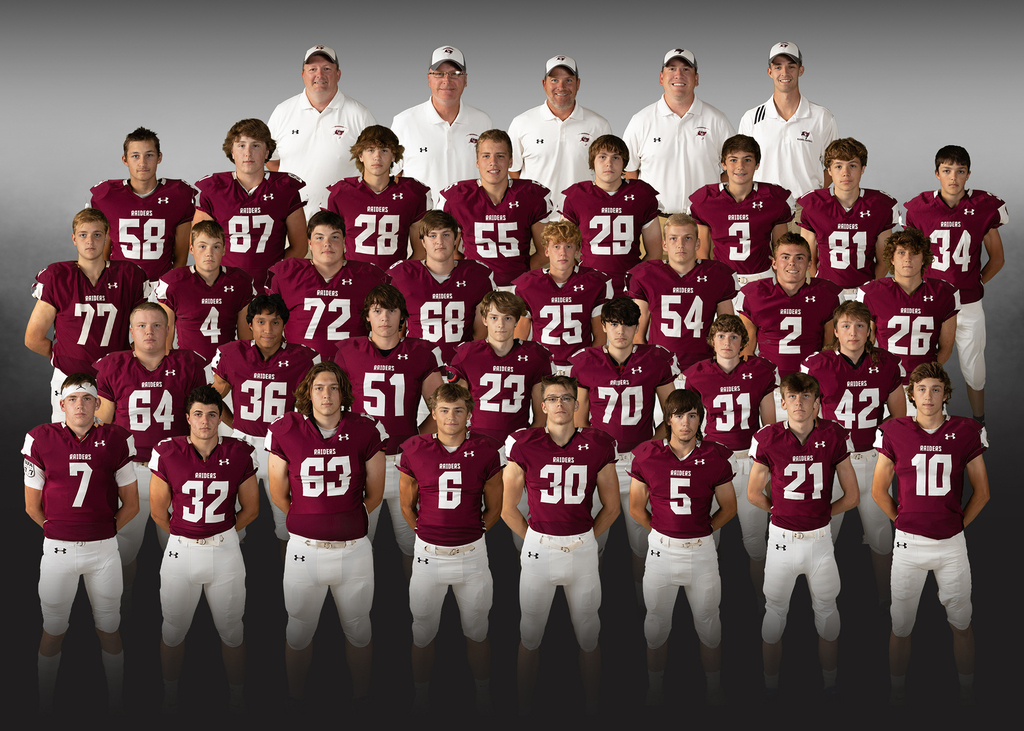 RAIDER EVENTS: Thursday 9/30/21 Boys Soccer @ Hutchinson High School JV @ 4:15 PM Varsity @ 5 PM Girls Soccer @ Tri-City United High School Varsity @ 7 PM Volleyball vs. Le Sueur-Henderson 9th Grade @ 5:30 PM JV @ 5:30 PM Varsity @ 7 PM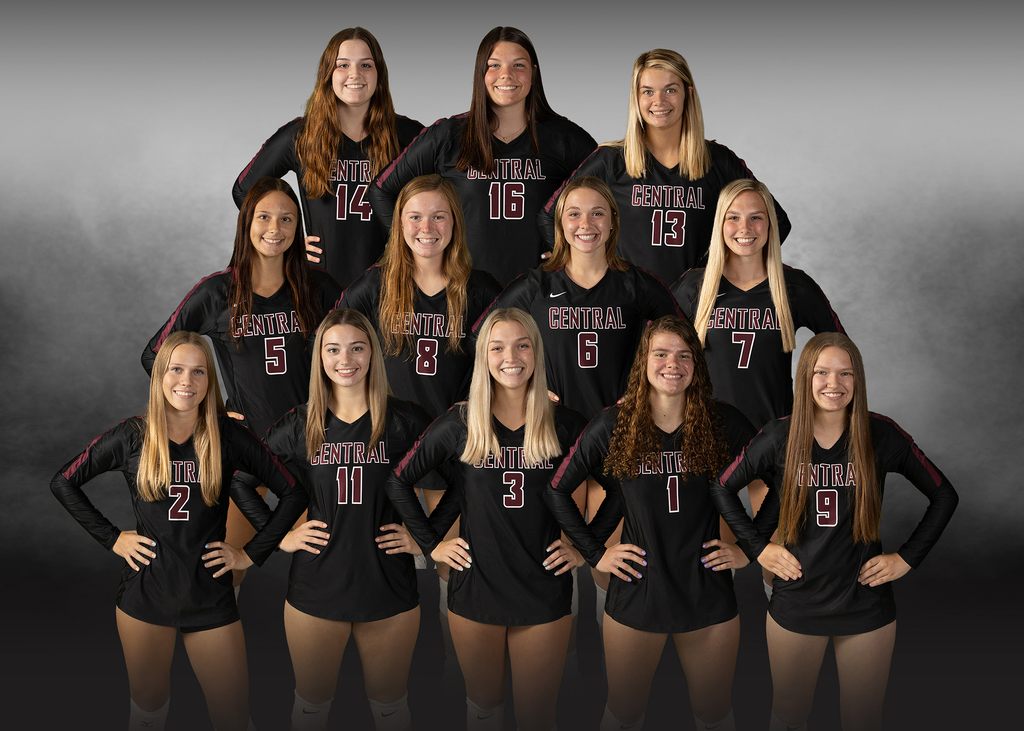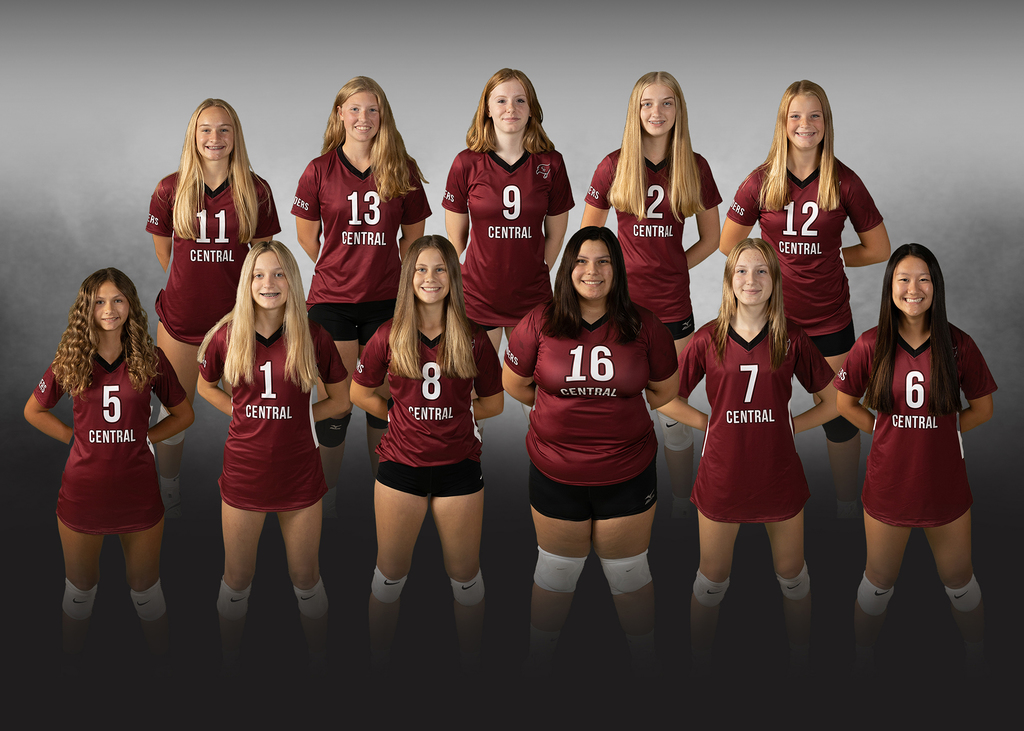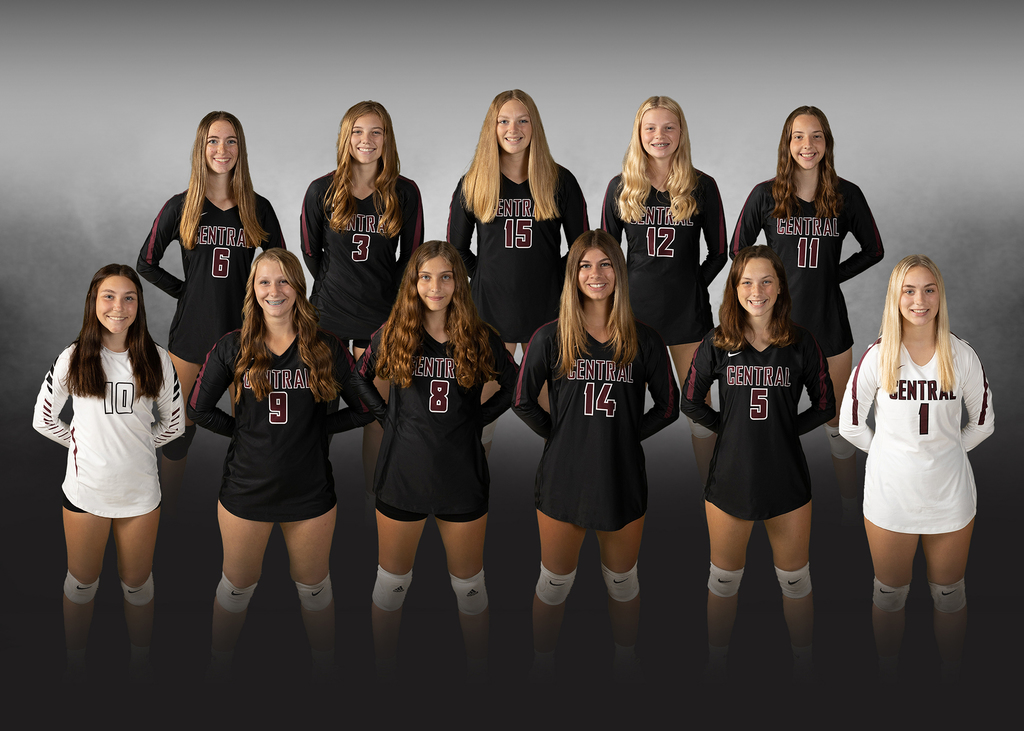 It is with great honor that we recognize Lauren Smith for her contributions over the last school year to our school board. The Central School Board would like to thank Lauren for her service, insight, perspective and input over this past school year. She has become a voice for all students within the district and a valued member of the school board team. We wish Lauren all the best in her future endeavors and senior year.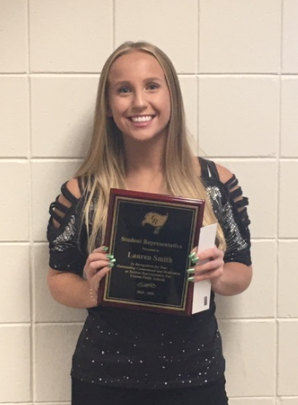 RAIDER EVENTS: Tuesday 9/28/21 Cross Country @ Cedar Lake Farm - NP @ 4 PM Girls Soccer @ Rockford High School Stadium JV @ 5 PM Varsity @ 7 PM Boys Soccer @ Tri-City United High School JV @ 5 PM Varisty @ 7 PM Volleyball vs. Holy Family Catholic 9th Grade @ 5:30 PM JV @ 5:30 PM Varsity @ 7 PM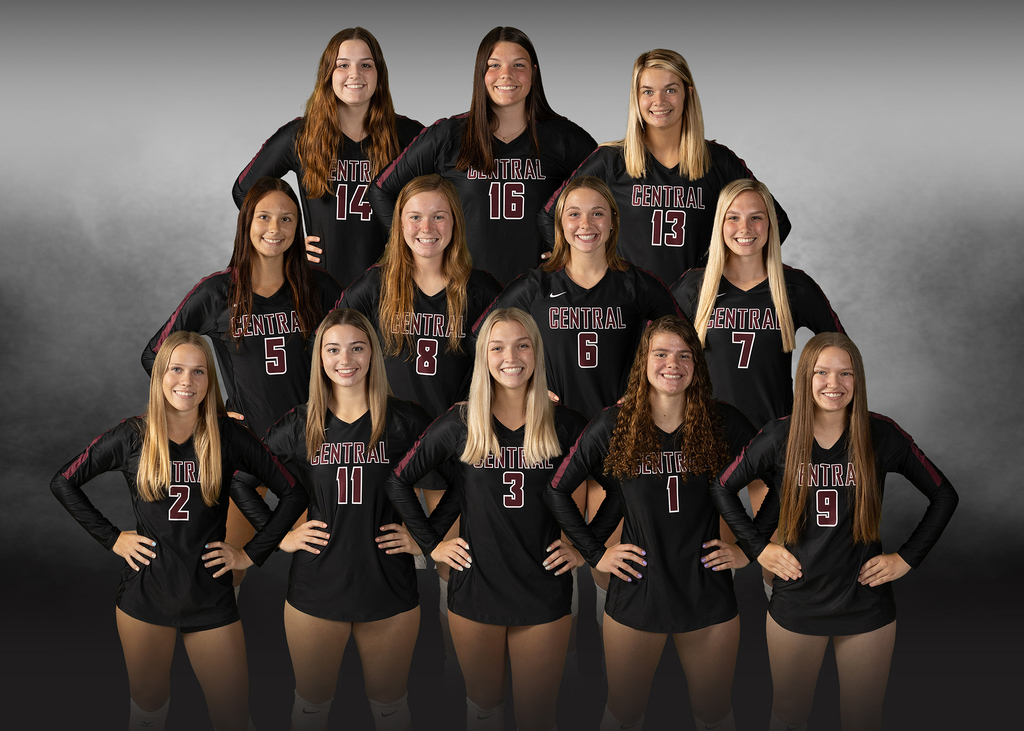 RAIDRER EVENTS: Monday 9/27/21 Girls Soccer @ Southwest Christian JV @ 5:30 PM Varisty @ 4 PM JV Football @ Sibley East (Arlington Baseball Park/Football Complex) @ 5 PM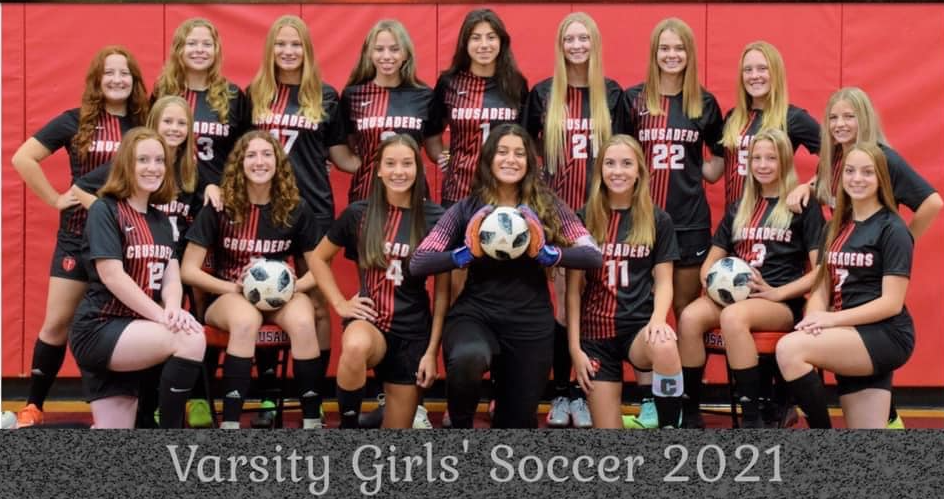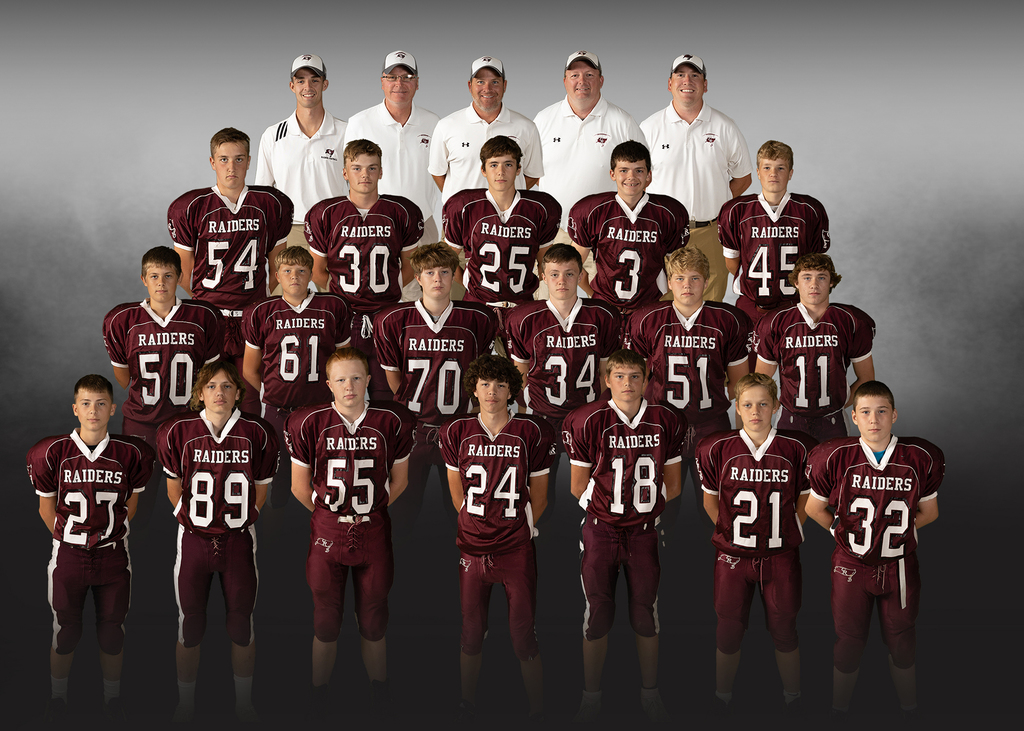 RAIDER EVENTS: Saturday 9/25/21 Volleyball vs. Burnsville @ Burnsville AA Showcase - Burnsville Warehouse Football: Varsity Football vs. Sibley East @ 2 PM