Class of 2021 Senior Spotlight: Brady Wachholz

Class of 2021 Senior Spotlight: Kaitlyn Gamber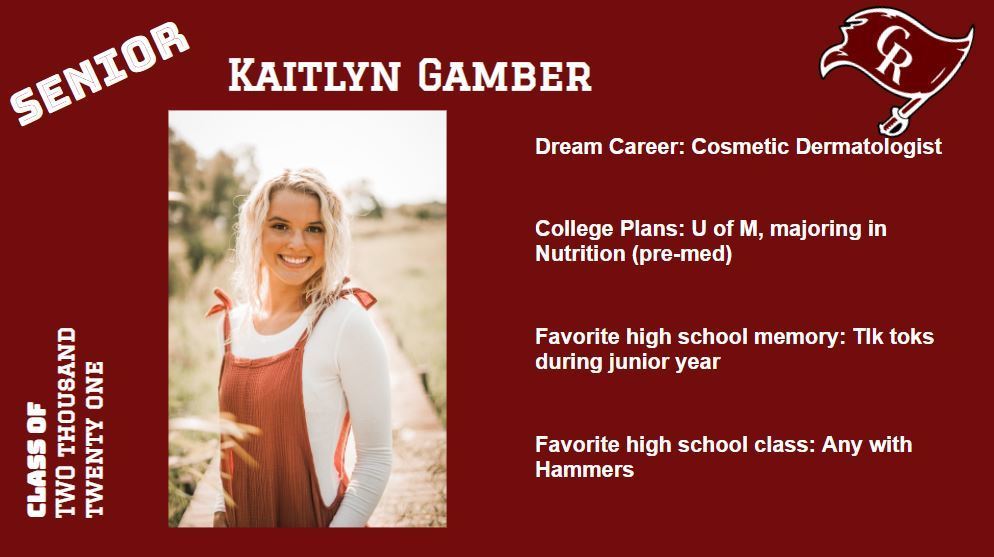 SPRING BREAK! NO SCHOOL Monday March 29 - Friday April 2, 2021 School will resume on Monday April 5, 2021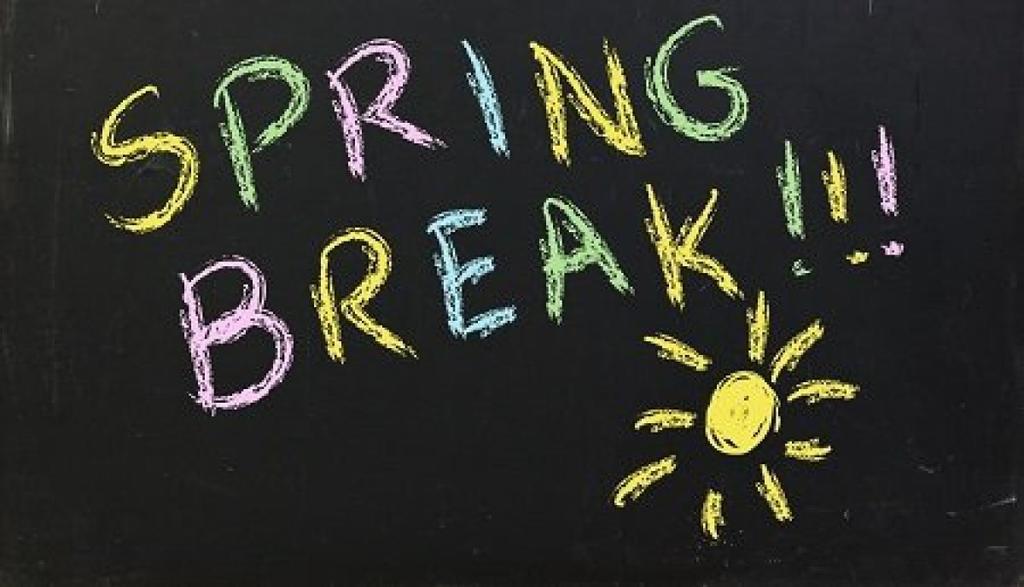 Class of 2021 Senior Spotlight: Adelyn Maki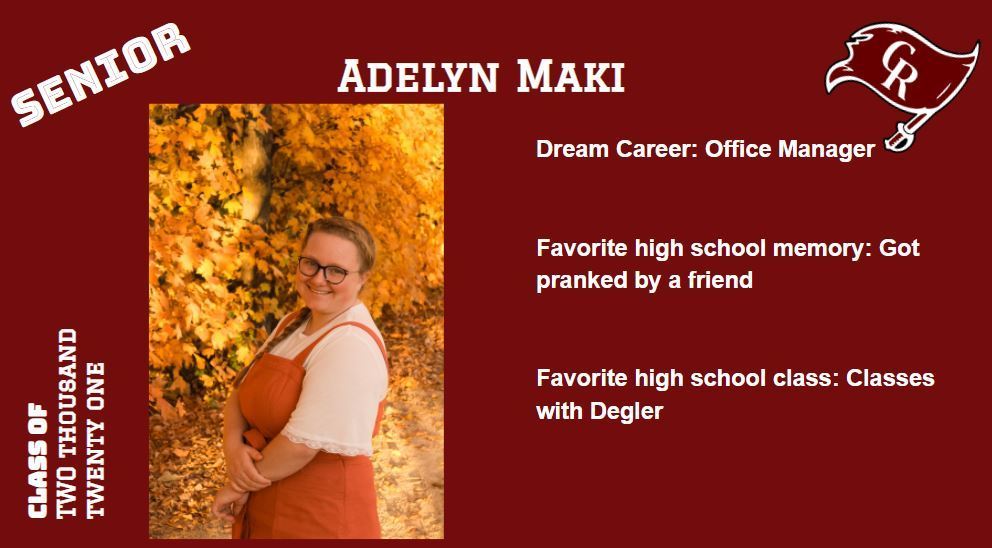 Exciting things are happening........ Stay Tuned!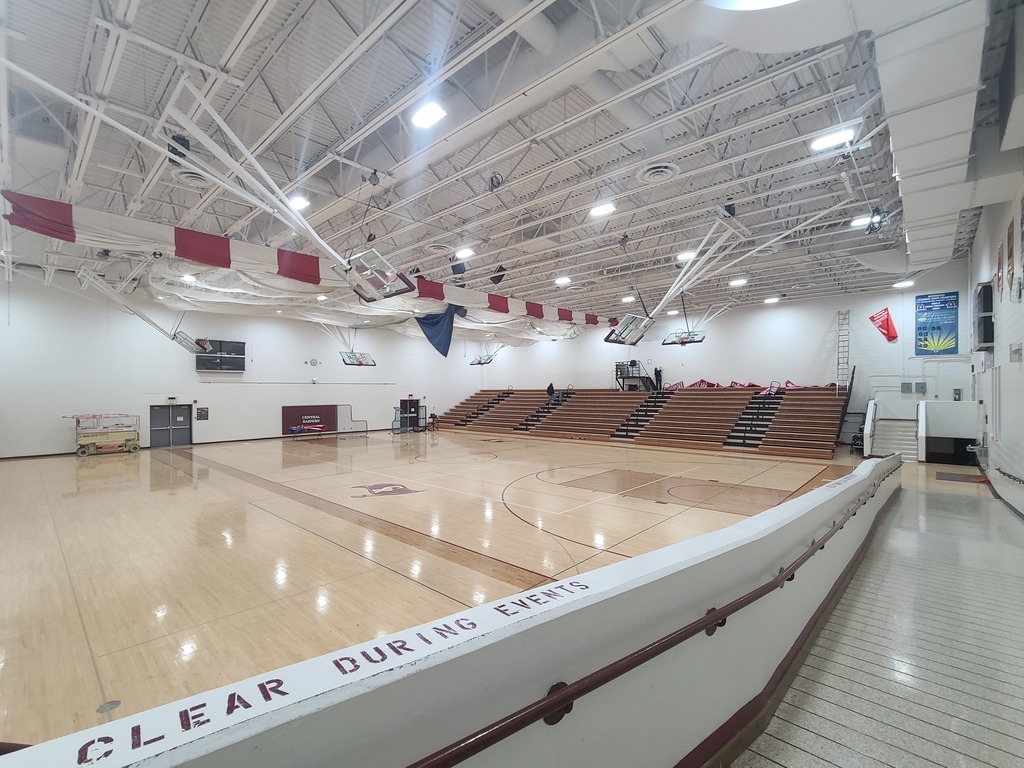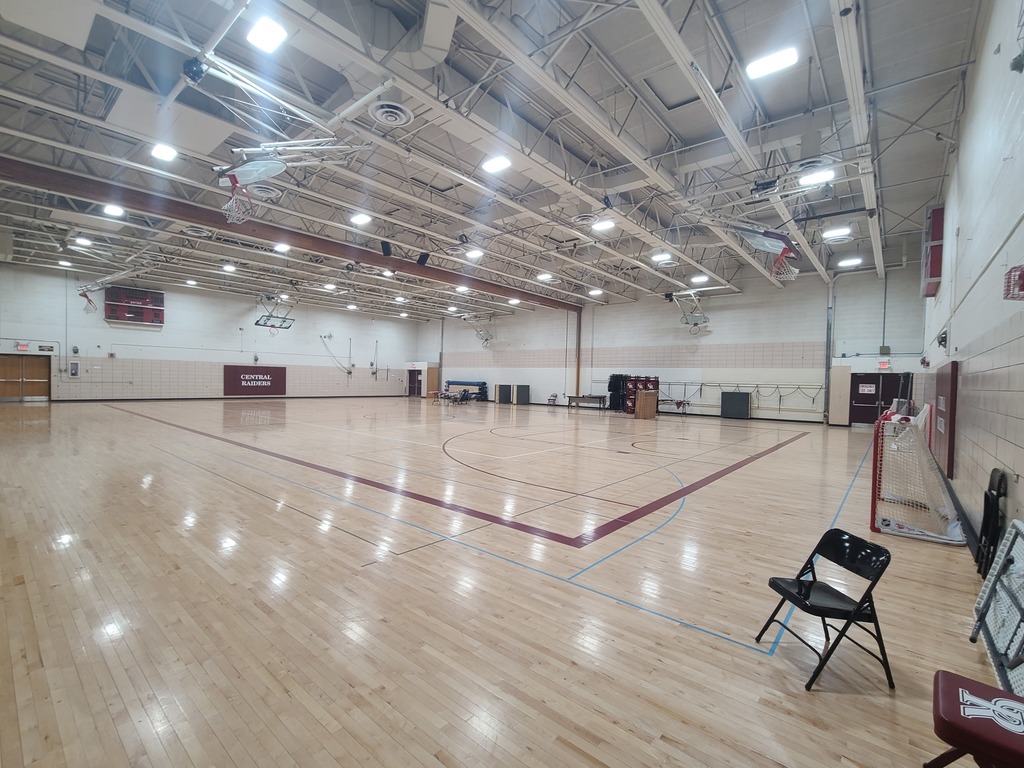 SPECIAL EDUCATION PARAPROFESSIONAL – Central Public Schools Date of Availability: 04/05/2021 Date Closing: Until Filled Non-Licensed Position Central Elementary School SPECIAL EDUCATION PARAPROFESSIONAL 7 hours per day Anticipated Start Date: 4/5/2021 Position Description/Qualifications: 1. Minimum qualification: High School Diploma, experience with preschool age students preferred 2. Must have the ability to lift and toilet student. 3. Possess basic academic competencies to provide tutorial assistance to the student(s) as needed. 4. Prior experience working with special needs children desired but nor required. Salary and benefits in accord with master agreement with starting rate of $15.00 per hour. To apply go to:
https://www.applitrack.com/central/OnlineApp/JobPostings/view.asp?all=1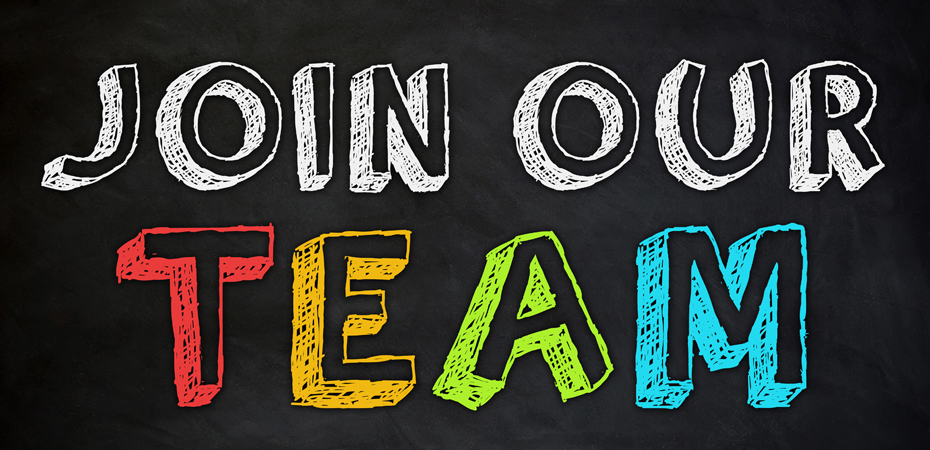 The Norwood Dental Scholarship is now available to the CHS seniors on the Counseling Office website.

Raider Reminder: NO SCHOOL FRIDAY March 26, 2021: Teacher work day

It's Drive your Tractor to School Day!!! So fun to see students participate and tractors in our parking lot!! #RAIDERPRIDE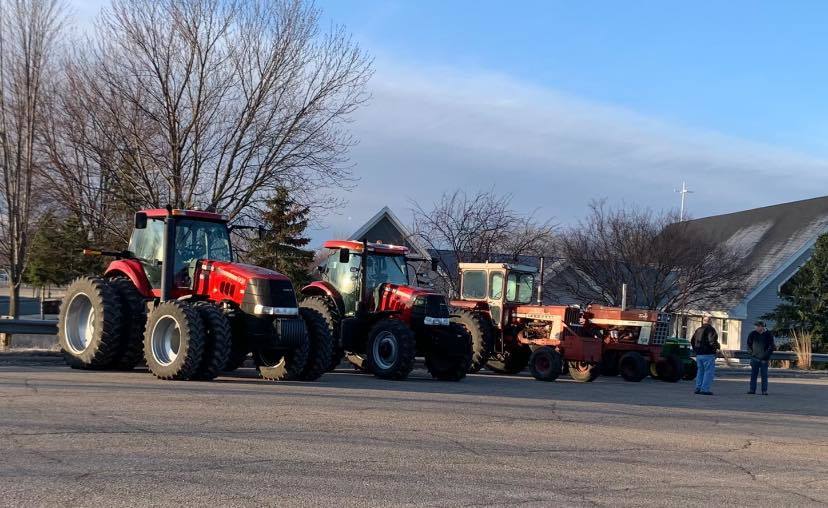 Class of 2021 Senior Spotlight: Luke Orr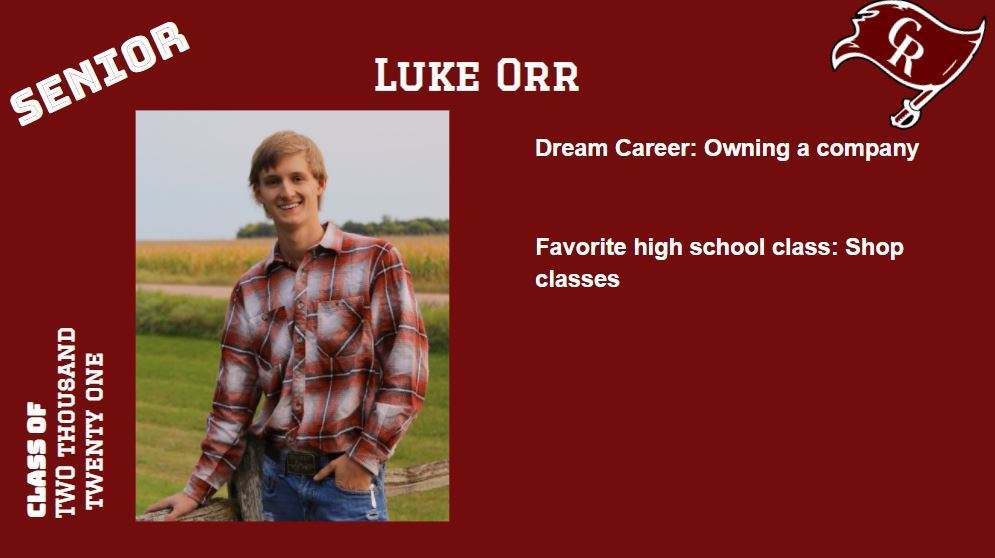 Varsity Track Practice will be Monday-Friday during spring break from 7:30-9:30.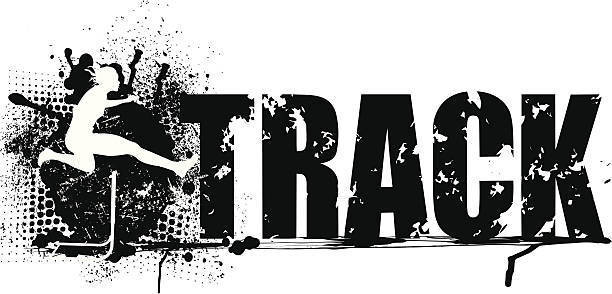 Last day of 3rd Quarter. STUDENTS: be sure all late or missing work is turned in by 3 PM today!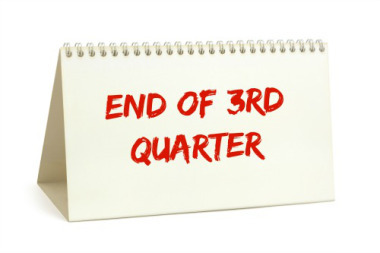 Middle School Spring Fever week: (Tomorrow) Thursday - "Hawaiian/Beach Day!!" Get ready for the Luau and the tropics and wear your favorite Hawaiian shirt, sandals and beachwear today!

The following NEW LOCAL scholarships have been added to the Counseling Office website: NYA Fire Department NYA Lions Kopp Family Foundation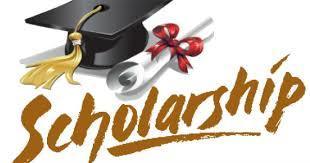 Middle School Spring Fever Week: (Tomorrow) Wednesday - "CAMO DAY!!" Bring out the Real Tree and try to blend into your surroundings today!


Class of 2021: Senior Spotlight: Lillian Brinkman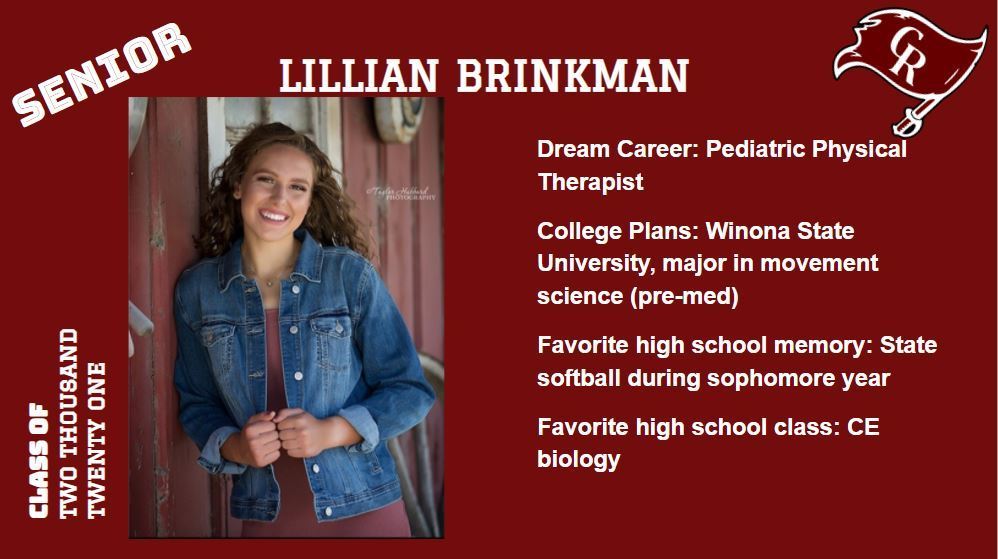 Seniors: the following NEW LOCAL scholarship is now available on the Counseling Office website: NYA Area Chamber of Commerce.

MAKE EXTRA MONEY IN A FUN, FLEXIBLE WORK ENVIRONMENT! Central Raiders Bus Service is looking for people interested in serving their community while having fun and making money. Help the students in our district enjoy a safe, dependable ride to/from school and activities by signing on with Central Raiders Bus Service! We are currently looking to hire school bus & van drivers! PERKS! Flexible Hours -- Paid Training -- Signing Bonus – Referral Bonus Possibility to bring your own kids with you! Flexible Hours ● Typical hours are 6:30-8:15 AM and 2:15-4:15 PM ● Actual route times vary depending on the area covered. Positions Available ● Van driver ● Bus route driver ● Activities & field trip driver ● Substitute bus and van driver Requirements ● Van driver- class D driver's license ● Bus driver- CDL w/ school bus & passenger endorsements Don't have one? We will pay you to train onsite! SIGNING BONUS! $1,000 signing bonus if you are licensed by the start of the school year. Contact Jon Rumrill in the transportation office Phone: 952-467-7009 Email: 
jon@fourpointo.com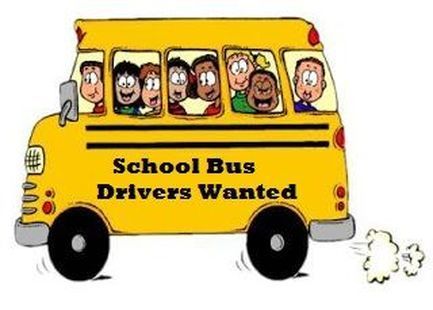 ATTENTION STUDENTS: Thursday, March 25th will be "drive a tractor to school" day.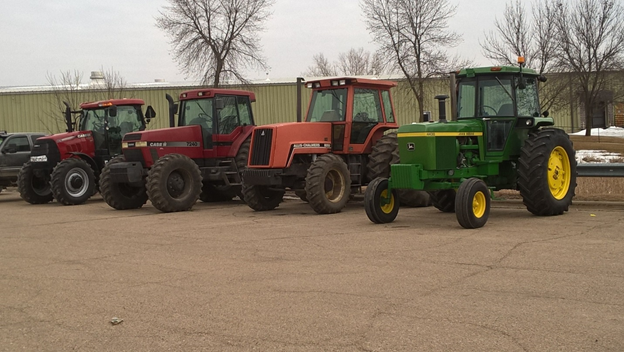 Raider Cards are here again! For $20, you'll get a card with almost $300 worth of local (NYA, Cologne, Hamburg, Waconia, etc.) savings, plus many more opportunities through the free app. Feel free to support the Central Baseball program by purchasing a Raider card for any baseball player.