ATTENTION SENIORS: Yearbook will be taking a senior group picture on Friday, October 9th at 2:30 on the Football Field. Please arrive on time and wearing a mask. If you have any questions please contact Ms. Street or Mrs. Messner.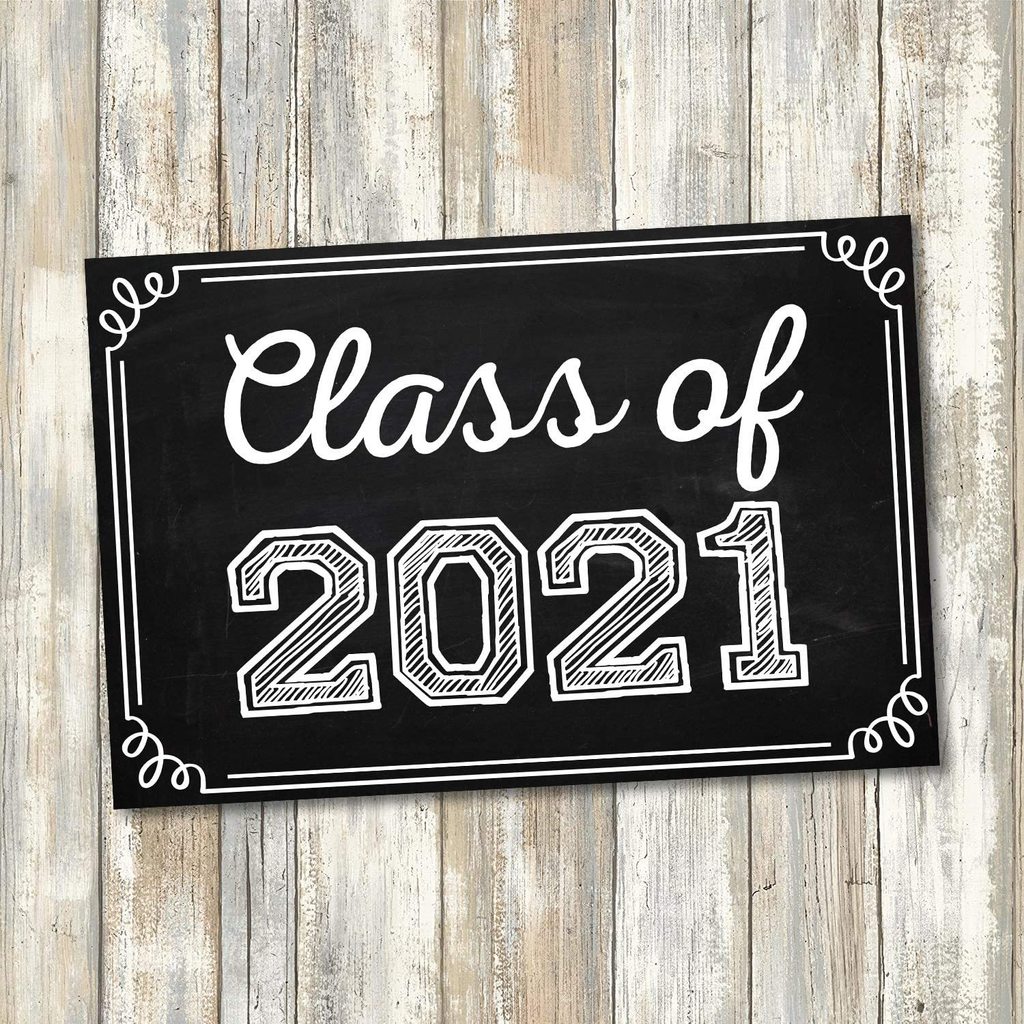 Attention HIGH SCHOOL STUDENTS: Central Drama is making a FEATURE FILM and needs you! Calling all Writers, bloggers, vloggers, youtubers, tiktokers, videographers, set designers, audio engineers, editors, special effects, CGI artists, animators, costume designers, makeup artists and I almost forgot...ACTORS! Have some ideas? Great! Want to join? Great! See Mr. Halpaus ASAP for more info.

Hey Raider Nation!!! We have a new shipment of masks for sale... If interested, please stop by the District Office to purchase. $10.00 each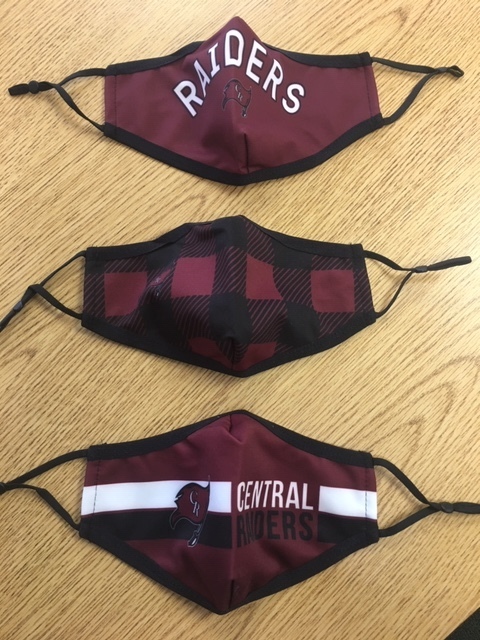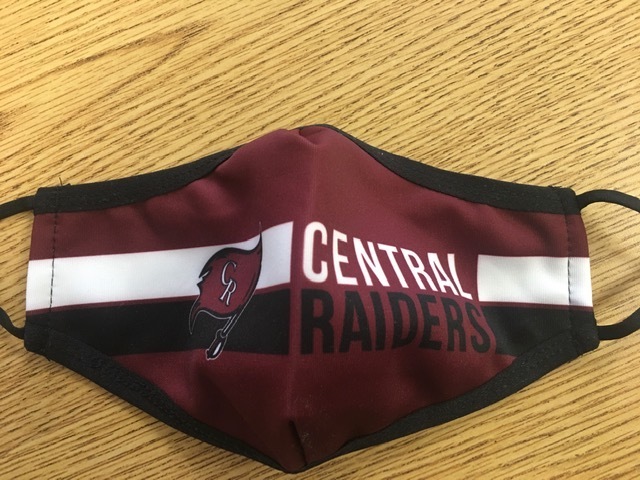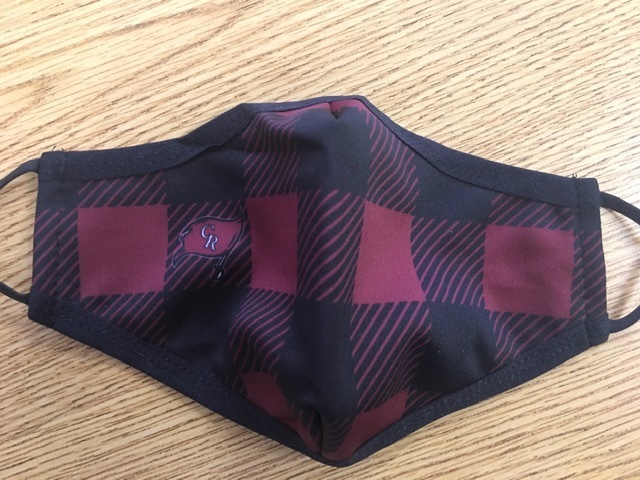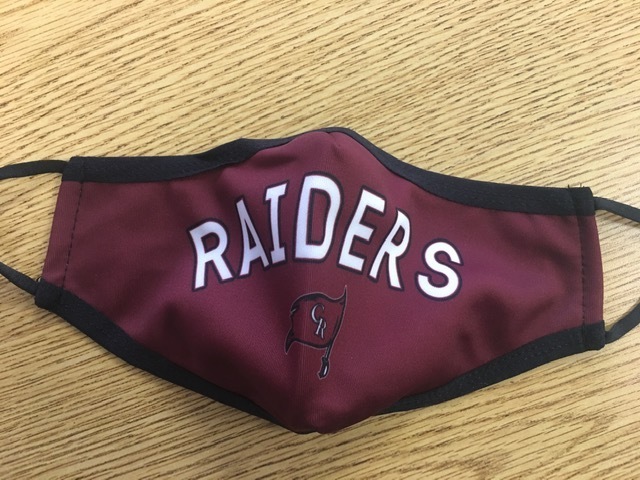 Fall Middle School Volleyball and Football online registration is due Friday, October 2nd. Registrations must be completed online in order to participate in practice on Monday, October 5th. Website to register is
https://norwoodyoungamerica-ar.rschooltoday.com/


Raider Events: Friday September 25, 2020 Boys Soccer home @ Watertown vs. Delano JV @ 5:00 PM Varsity @ 7:00 PM #RAIDERPRIDE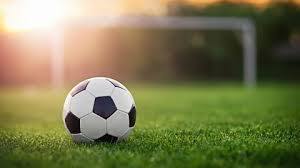 The Post Prom Heggie's Pizza Fundraiser has started! Juniors and Seniors will be taking orders now through October 6th! Double Cheese = $10 Sausage = $11 Pepperoni = $11 Sausage/Pepperoni = $12 Inferno = $13 Six-Pack = $13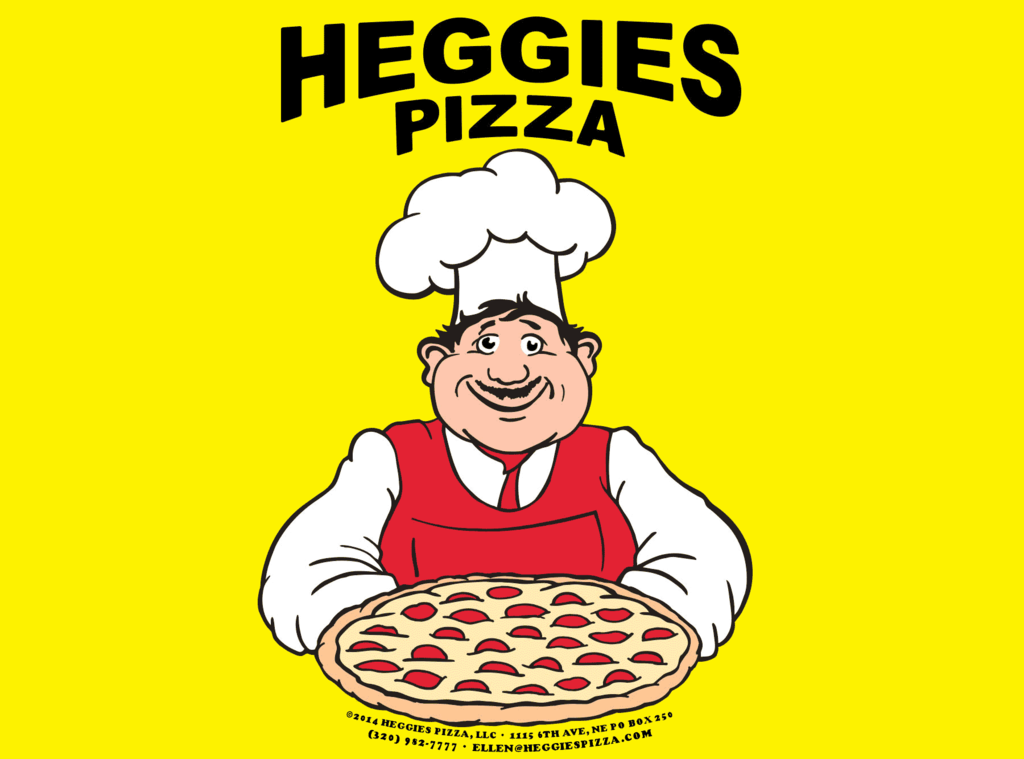 Raider Events: Thursday September 24, 2020 Girls Soccer @ TCU Varsity @ 5:00 PM JV @ 6:45 PM Cross Country @ Baylor Park vs. Sibley East and Southwest Christian @ 4:30 PM #RAIDERPRIDE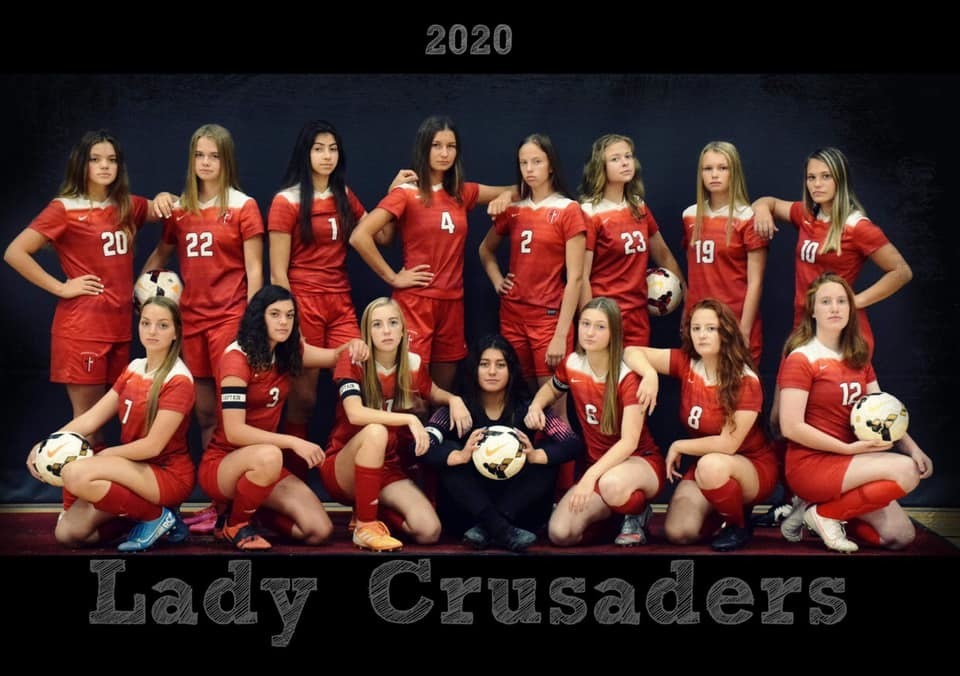 Last week Central Kindergarten students learned about how to be kind to one another and painted kindness rocks to add to the kindness garden. Way to go kindergartners!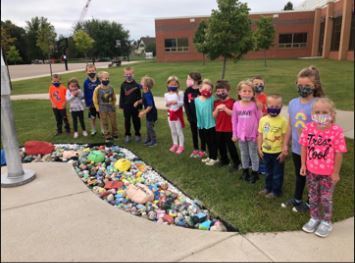 Central Elementary is in need of healthy snack donations for the Raider Room. Please email
kthor@isd108.org
to schedule your donation drop off at the Elementary School. Please use this guide when you donate Nutritious Foods to Support the Central Elementary Raider Room: ● Granola bars ● Trail mix bars ● Apples ● Oranges ● Pears ● Crackers ● 100% fruit juices ● Cereals (low sugar) ● Fruit snacks ● Raisins ● Cheese Sticks ● Trail mix ● Bananas ● Goldfish ● Yogurt Tubes ● Applesauce cups ● Natural fruit rollups ● Fruit Cups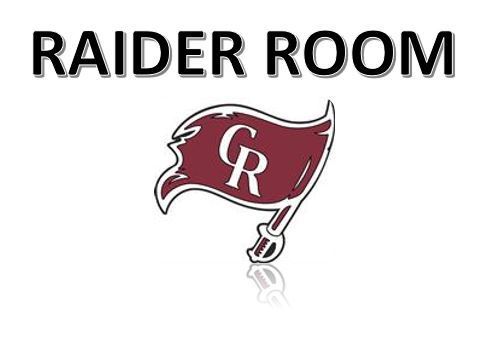 Senior Night for Boys' Soccer was Thursday 9/17/2020. We played against Central MN Christian and won 3-0. Central's Brady Wachholz is one of nine seniors on the team. His coach said "Brady is a quiet leader as he lets his performance speak louder than his words". Brady scored our first goal and was instrumental in creating opportunities for the other two goals. Way to go Brady!! #RAIDERPRIDE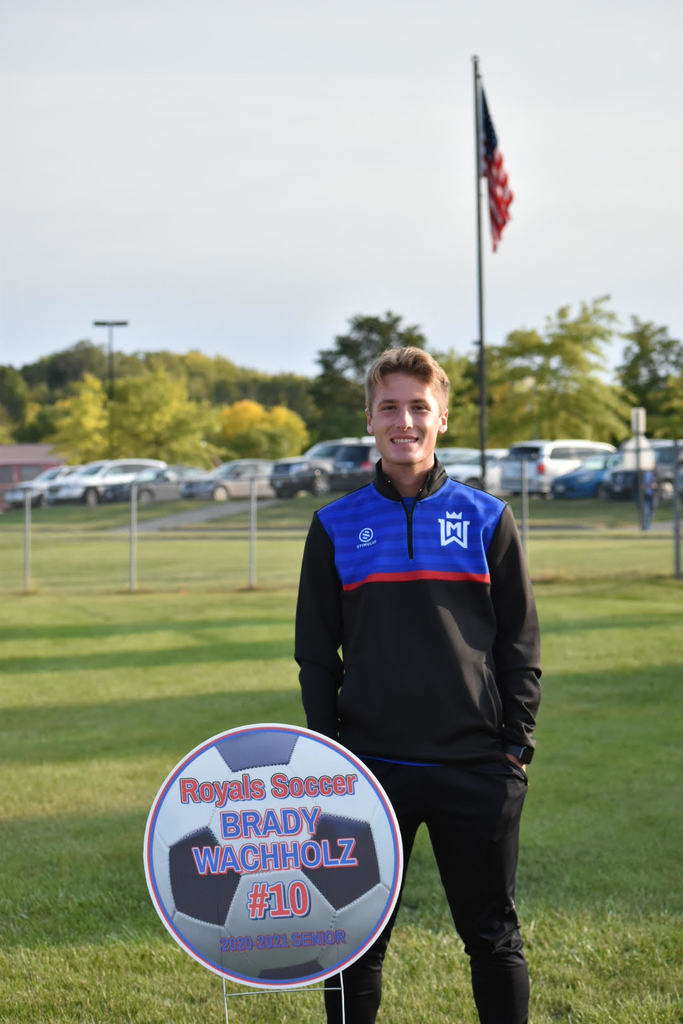 Raider Events: Friday September 18, 2020 Girls Soccer: JV @ Southwest Christian 4:30 PM #RAIDERPRIDE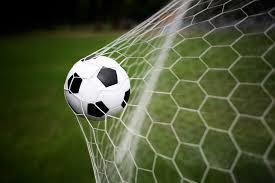 Raider Events: Thursday 9/17/20 Boys Soccer @ Watertown against Central MN Christian JV at 5:00 Varsity at 7:00 Cross Country @ Carver Park Reserve @ 4:30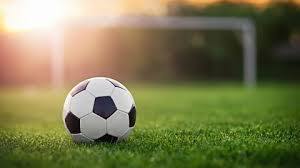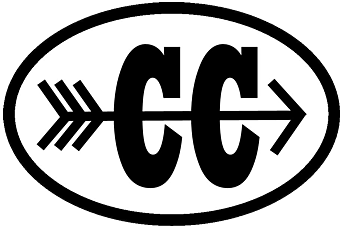 Picture Day Reminder: High School Picture day(s) are: Tuesday September 15 (B "Blue" group & Full time distance learners M-Z) Pictures will need to be purchased online this year. HS Picture day Id code is: EVTRCC4F3
http://my.lifetouch.com/mylife
... Middle School Picture day(s) are: Wednesday September 16 (A "Red" group & Full time Distance learners A-L) Thursday September 17 (B "Blue" group & Full time distance learners M-Z) Middle School Picture Day id is EVTMNVTV9. You can order on line at mylifetouch.com. Elementary Picture day: Thursday September 24

Dear Parents/Guardians, We have been notified there will be a power outage on Wednesday, September 16 from 9:00 AM to 1:00 PM in the Preserve, Meadows and the town homes in NYA. That will influence a percentage of our kids. They have assured us it should not take longer than the times they have given us, but there are no guarantees. Our teachers are aware of the issue and will be flexible with students that day. All students will me marked present. Students will be given extra time to complete work assigned on that day. We appreciate all of the hard work families and students have put in this year. We will continue to work hard to meet the needs of all of our learners. If you have any questions, please let me know. Respectfully, Ron Erpenbach

Parking passes for Central High School will be available the first week of school in the high school office for $25. Stop by during office hours to purchase one.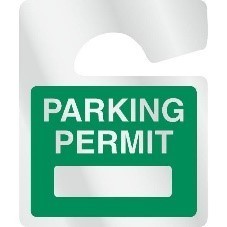 We are looking for paraprofessional subs!! If you or someone you know is interested in this position, please contact: Mike Daugs: Elem Principal 467-7301 Ron Erpenbach: Middle School Principal 467-7201 Tom Erickson: High School Principal 467-7101


High school athletes interested in Fall Training sessions should register online by the deadlines below: Volleyball, Softball - Friday, September 4th Softball, Baseball, Track - Friday, September 18th
https://norwoodyoungamerica-ar.rschooltoday.com/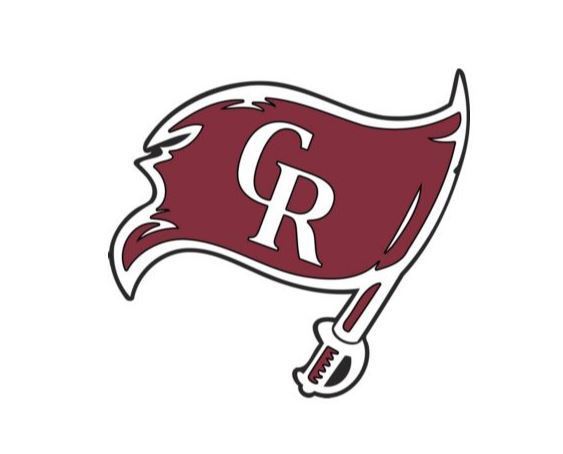 Attention Fall Trap Shooters: The Fall Trap Shooting season will run from Sept 20th to Oct 18th for a 5 week season. We will be shooting at 4:00 PM sharp. There will be a MANDATORY practice session on Sep 13th at 4:00 PM and we are asking that one parent representing each athlete be in attendance to finalize our roster and make payment. PAYMENT WILL BE EXPECTED ON THIS DATE. The cost for the Fall season will be $170.00, which includes the $35.00 league fee, and the cost of 12 rounds of clays and shells. We will be practicing social distancing and other safety measures. NEW SHOOTERS ARE ENCOURAGED TO PARTICIPATE IN THE FALL SEASON. Athletes in grades 6 - 12 are eligible for the Fall and Spring High School Trap Shooting League. All athletes will be required to have a valid firearm safety certificate. This can be done via the MN DNR website at
https://www.dnr.state.mn.us/safety/firearms/index.html#calendar
or on the Clay Target League website at
http://mnclaytarget.com/2017/01/12/student-athlete-firearm-education-safe/
See you on Sep 13th at the Lester Prairie Sportsmens Club. If you have any questions, or cannot attend on Sep 13th, please contact one of the following board members: Chair - Mark Harms (Rooster)
mharms@gaig.com
Secretary - Ann Carpenter -
annscarpenter@aol.com
Treasurer - Robynne Schoenbauer -
rschoenbauer1775@gmail.com
Mike Patterson -
mep1948@msn.com
Karl Schutte -
karlschutte50@gmail.com
Jerry Paumen -
jerry@dammannseed.com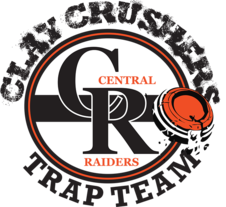 MEDIA CENTER PARAPROFESSIONAL – Central Public Schools Date of Availability: 08/31/2020 Date Closing: Until Filled Non-Licensed Position Central Elementary School MEDIA CENTER PARAPROFESSIONAL 6.25 hours per day Anticipated Start Date: 8/31/2020 Responsibilities: 1. Supervise classes of students during media center time 2. Help students check out books and proficiently navigate the online book check out system 3. Shelve returned library books 4. Maintain a safe and orderly environment Qualifications: 1. Ability to lift up to 50 pounds of weight 2. Ability to tolerate frequent bending and leaning. 3. High School Diploma 4. Possess basic academic competencies to provide tutorial assistance to the student(s) as needed 5. Experience with elementary age students preferred but not required Salary and benefits in accord with master agreement Apply online at:
http://centralpublicschoolsmn.apptegy.us/o/central-public-schools/page/employment--524
by completing the district application, resume, cover letter, and letters of recommendation.