Community Education has been really busy this spring and is Kicking Off New Registration System!!
The spring has been a busy time for Community Education. Program numbers are high, participation in Adult Classes is better than ever, and staff has been busy with outreach efforts also. Below are pictures from the recent NYA Springfest Artisan Fair where Preschool and ECFE staff worked a booth and held an Abstract Art Coloring Contest. We had over 30 entries into the event and awarded 4 first prizes.
Quinn Buchman won the under age 3 category, Carolynn Dammann won the 3 – 6-year-old category, Alyssa Lunow won the ages 7 – 12 category and Katelyn Heuer won the ages 12 and Up category. Everyone did an excellent job!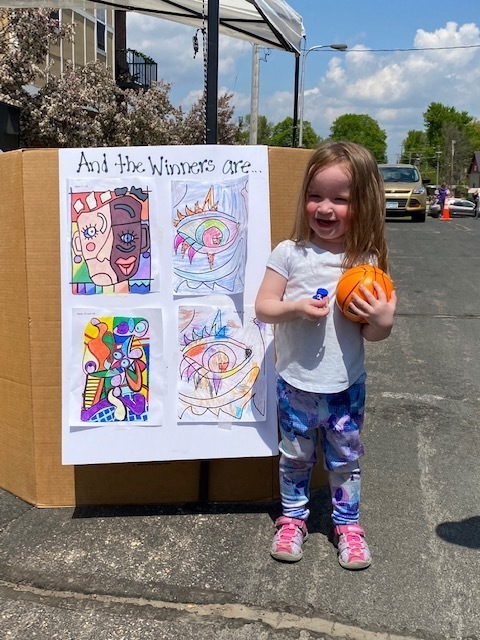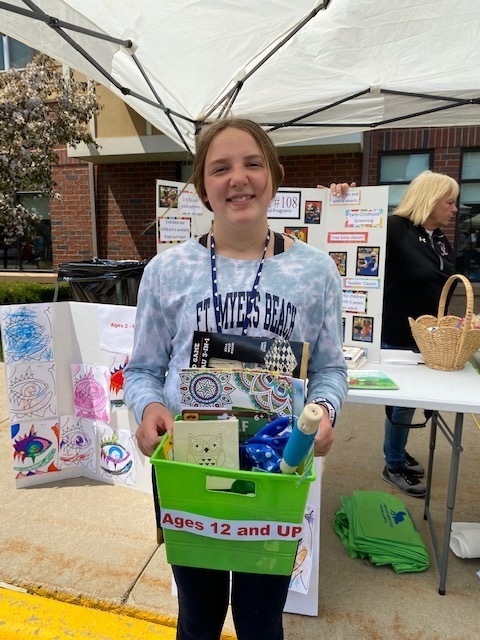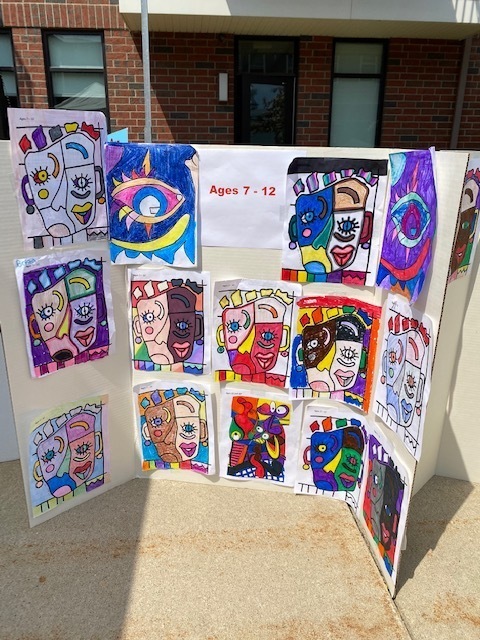 Community Education staff has also been very busy preparing for the kick off of their new registration software program. The new program ran by Eleyo is easier and more customer friendly than what is currently used. Families will be able to fill out all paper work online and gone are the days of filling out piles of paper work each time they sign up for something.
Families will be able to start using the program on Monday, May 24th. Sign in and create your account today at https://isd108.ce.eleyo.com/. If anyone has any difficulties with the new system please call the office at 952-467-7390 and we will be able to walk you through the Process.
Whether you want to register for an event now or not, please go into the system and set up your family account so you are established in the program. We will be using the system to communicate to families about program updates, changes, and new events as they are added.