The Communnications department provides accurate and timely information output, press releases, media requests, social media and/or advertising efforts.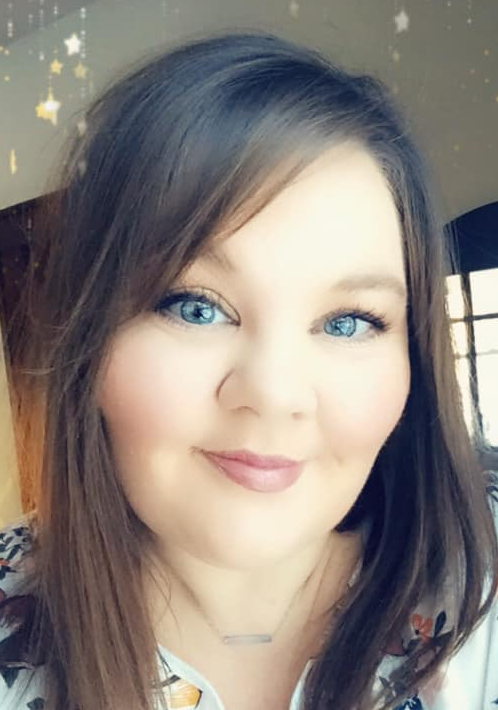 Andie Franck
COMMUNICATIONS SPECIALIST
District Office
Administrative Assistant, Communications
afranck@isd108.org
School: (952)-467-7002
District Name
Central Public Schools, Independent School District 108
District Fonts
HEADLINE and SUBHEAD FONTS:

BODY COPY:

DIGITAL FONT:
District Colors
Primary School Colors Maroon and Gold

Primary Accent Color Cool Grey

Secondary Accent Color Black
_________________________________________
Maroon (PMS 504c)

Gold (PMS 145c)

Grey (PMS 425c)

Black
District Motto
School Names
Kurious Kids Pre-School

Central Elementary

Central Middle

Central High
Approved District Logos
Always use the full-color logo when possible. If you are unable to use the correct color due to technical limitations or conflicting style guidelines on another site, black and white (reversed) logo may be used.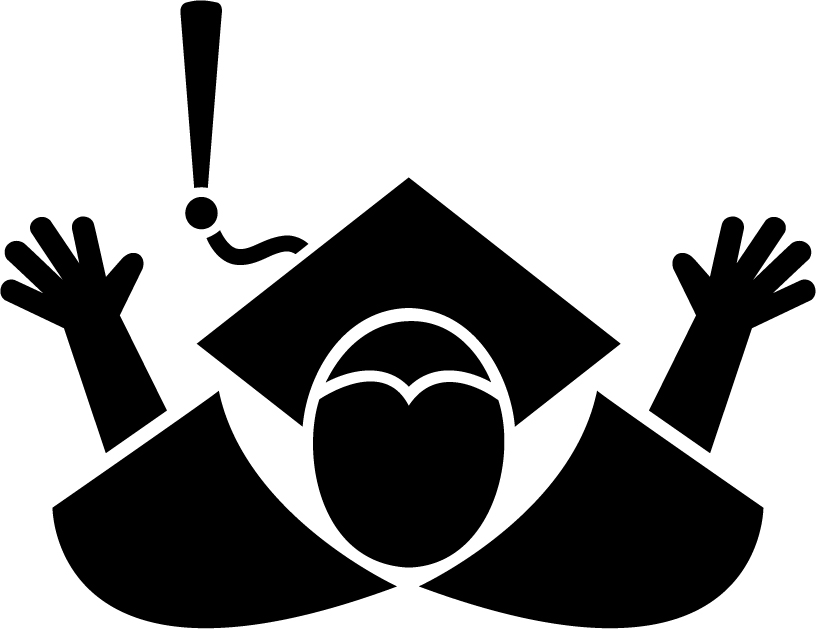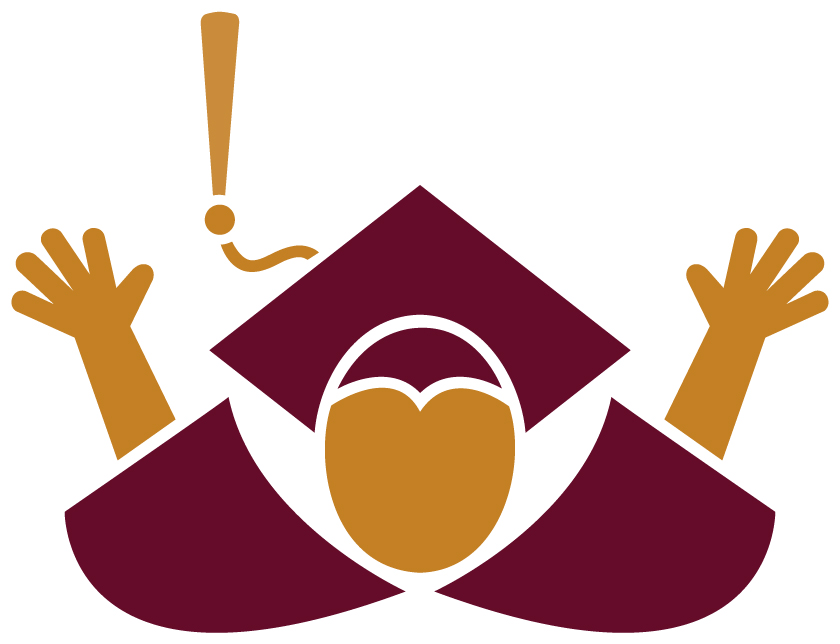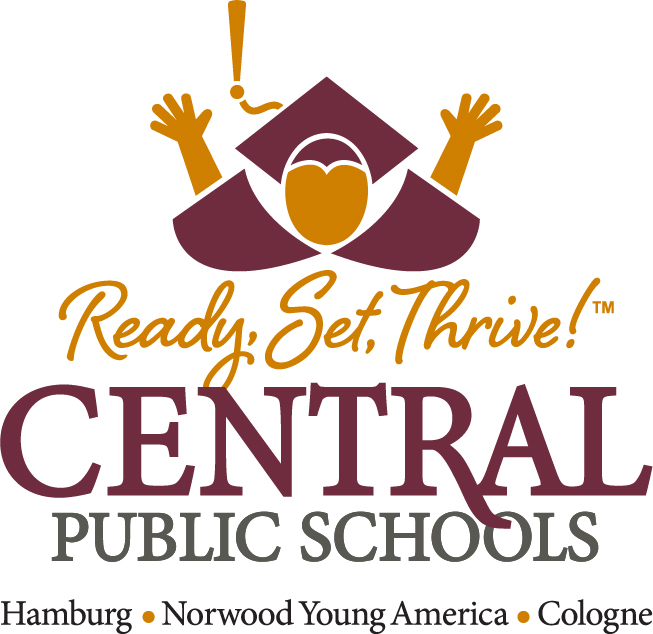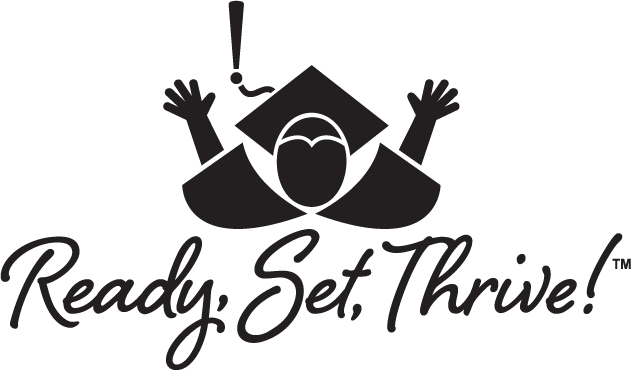 Brand Colors:
The brand colors are Central maroon with gold highlights bar a festive, celebratory feel. The words Public Schools are in gray adding depth and seperation from the Central name which is the focus. The three district cities are in black with gold bullets.
The central public schools logo color pallete was chosen based on Central Maroon (504c) to reflect Central's Brand Personality:
Welcoming - Spirited - Inventive - Bold
BRAND PROMISE
Central Public Schools promise to build a vibrant environment that embraces every student, energizing them to learn the vital skills necessary to adapt and thrive with resilience and compassion.
Mission Statement:
Educate, Inspire, Empower - Every Student, Every Day
Vision:
Ensuring the next generation will identify ways to positively impact our communities.
Value Definitions:
Community- Collaborating together to share our success and accomplish our goals.
Kindness- Genuine effort to show compassion for others and realize the value and potential of all
Integrity-Promoting the highest standards of ethical behavior, fairness and honesty with ourselves and others.
Innovation- discovering creative opportunities and solutions for purposeful improvement.
Relationships-Creating positive connections that last a lifetime.